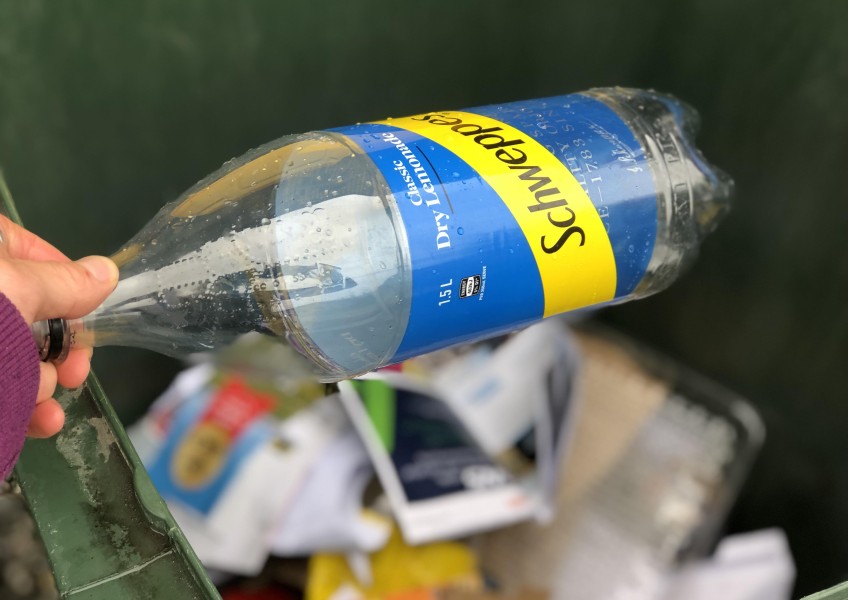 QLDC contractor sends recycling to landfill due to staff shortages
Jan 14, 2023
---
From QLDC:
"Waste Management staff shortages, recyclable market challenges and the summer peak have culminated in 4.8 tonnes of unprocessed recycling sent to landfill on Wednesday.
Queenstown Lakes District Council (QLDC) Solid Waste Contracts Manager Laura Gledhill said it was a disappointing outcome that must be avoided in the future. Waste Management took the decision to send the material to landfill after storage of the material became untenable.
"We are monitoring the situation closely and working with Waste Management to ensure these issues are resolved quickly," she said.
"We have since installed open-top bins and a temporary bunker to increase storage of material prior to processing. Waste Management is also exploring how operational hours could be extended as well as options to send material to alternative processing facilities outside our district to help take pressure off the Frankton site."
Ms Gledhill said a Council audit last winter showed 93% of the 1,136 mixed recycling bins checked had perfect or nearly-perfect recycling.
"Local households have been doing an awesome job putting the right material in the right kerbside bins. This is a significant help to the team at the Materials Recovery Facility who largely hand-sort our district's mixed recycling, and it's so important that the community have the confidence to continue to recycle."
Transfer stations in Frankton and Wānaka remain open to the public between 8.00am-5.00pm six days a week from Monday to Saturday. The temporary closure on Sundays announced in November was recently extended to 29 January.
QLDC is continuing to support Waste Management New Zealand in its recruitment efforts and exploring all options to reduce the risk of future disruptions."


---