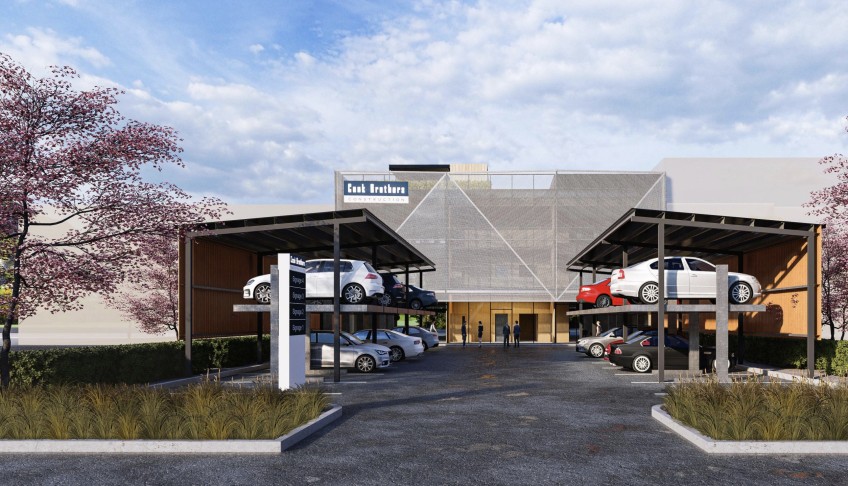 QLDC approves car stacking for new Frankton office
---
At a time when residents are under pressure to abandon their cars and use bikes or public transport, QLDC has approved a plan for a new Frankton office building to almost double planned car parks using a vehicle stacker (main image above).
The planned 3 storey building at 297 Hawthorne Drive, just opposite the side of the PaknSave supermarket, will add another 14 car parks to the previously consented 21 parks - bringing the total to 35.
The company undertaking the project is Tahuna Developments Ltd which from company records appears to be owned by Queenstown, Arrowtown and Dunedin investors.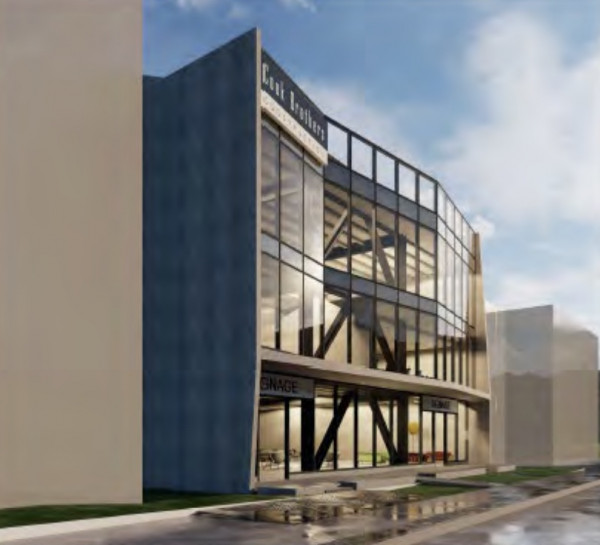 In the QLDC's planning decision there appears to be no consideration of the effect of extra vehicles on Ladies Mile/SH6 traffic congestion and no need for public notification:
"3.3.4 Decision: Effects On The Environment (s95A(8)) On the basis of the above assessment, it is assessed that the proposed activity will not have adverse effects on the environment that are more than minor. Therefore, public notification is not required under Step 3." Source QLDC.
QLDC and Mayor Jim Boult have both committed recently to no further residential development along Ladies Mile until traffic congestion solutions are found, but it appears that restriction does not apply to new commercial developments in Frankton, or their associated facilities for extra car parking.


---