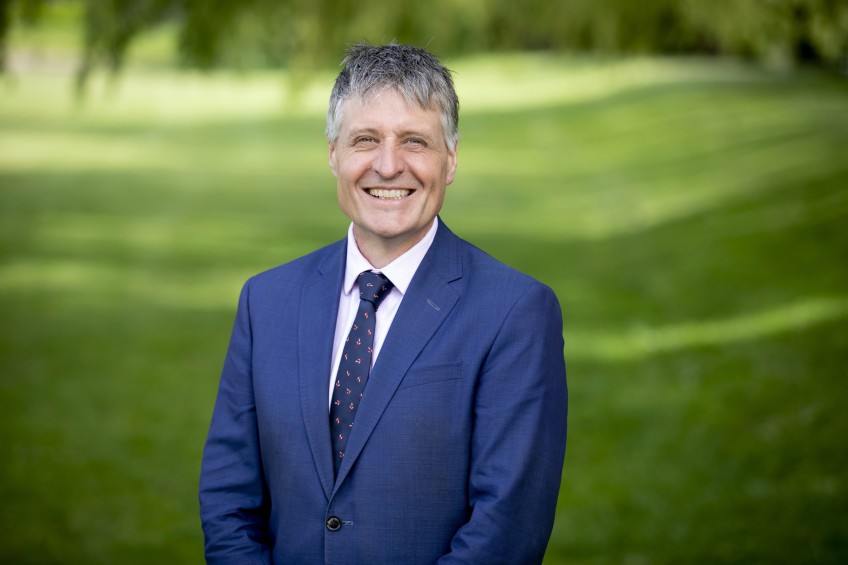 QLDC announces sudden death of infrastructure boss
Jan 18, 2023
---
Queenstown Lakes District Council has this afternoon announced the sudden death of its infrastructure and property boss Peter Hansby.
In a statement this afternoon, the council's acting chief executive Meaghan Miller says Mr Hansby died after a short illness.
"Our thoughts and condolences are with Pete's family at this time. The Council family and the many contractors and stakeholders that Pete has touched over an extensive 35-year career in the engineering and infrastructure space are deeply saddened by the loss of a special colleague and, for many, a true mate."
Through his career Mr Hansby has been a contractor, a consultant and a client within the infrastructure environment, the statement says.
"Pete held a number of roles with QLDC from 1994 to 2004 including consents engineer and roading engineer. He was a Civil Defence Local Controller and a valued part of the team that responded to the 1999 floods.
"In 2004 Pete worked for City Care Limited for Christchurch City Council and became the Southern Regional General Manager. Pete was appointed Emergency Response Manager for City Care following the 2010 and 2011 earthquakes, a period in his career that he recently said prepared him for any future challenge no matter how big.
"Pete took on a short but critical stint with Aecom as Director Christchurch Rebuild in 2013 and started his current role back with QLDC in November 2014 as General Manager Infrastructure, extending his responsibility to later becoming General Manager Property and Infrastructure.
"Pete was a tireless campaigner for improving the way people lived, worked, travelled and played in the district and was a key member of the Kā Huanui a Tāhuna Project Alliance Board. He was an enormously respected and valued member of the QLDC Executive Leadership Team.
Ms Miller says his legacy will be seen right around the district in the multitude of projects he's helped to deliver.
"He was passionate about his work, passionate about the Queenstown Lakes District and enormously proud of his family."


---