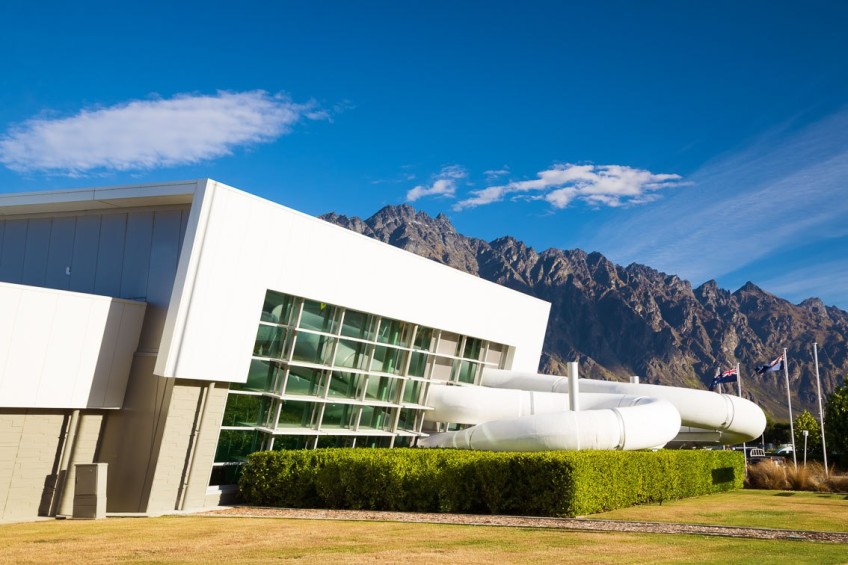 QLDC offering cheaper showers this winter to support homeless
---
The Queenstown Lakes District Council has announced a small measure its taking this winter to help people with insecure housing – showers at two council-owned facilities will be cheaper to use.
But one housing advocate says, while she is "super grateful" to see the move, the council could be doing more.
In a statement to media this afternoon the council has announced it will knock $2.50 off the cost of a shower at the Queenstown Events Centre and Wānaka Recreation Centre this winter as well as introduce a heavily discounted off-peak price.
Showers at both facilities are now $5, where previously they had been $7.50, and $2 at specified low-use times.
The council's community services general manager Kenneth Bailey says reducing the cost by a few dollars will make a big difference to those in the community who may otherwise find these services difficult or expensive to access.
"We're trying to make one of life's essentials within reach of anyone going through difficult times. We know there are people with accommodation worries heading into winter. Opening up our facilities as much as possible to help them through is the right thing to do.
"We're asking everyone to spread the word around those who might need it."
Hannah Sullivan of the Queenstown Housing Initiative says the call from Crux was the first she had heard of the council's plan.
She is part of a crew that has organised protests and rallied grassroots support among locals to advocate for the needs of those in the district struggling to find secure housing in what's become a rental crisis.
"It's nice to see that people are listening and acting...It's very much going to be appreciated by the people who do need it. But, obviously…it's going to take more than a hot shower, because when they go have a hot shower they could be getting into a cold car afterwards – it's not enough."
She wants this to be a first step rather than an end goal.
"Everybody's known this has been a problem for a very long time and no one's done anything about it...We really need them (the council) to do more."
The council is also letting people know, as winter looms, its libraries offer a "warm sanctuary with the opportunity to connect with other people, use free internet, recharge phones, and of course relax amongst the books".
Mr Bailey says the QLDC and a range of other organisations are working together to help people access essential services and advice if they find themselves stuck over winter.
"There are a range of options, organisations and people with big hearts doing good stuff in our district and it's important those who can benefit from this most know where to go and feel welcomed."
Ms Sullivan says more philanthropy from people with "deep pockets" to match the everyday kindness of other community members is on her wish list.
"Every single person I walk past in the streets asks me about housing. And it's also something that, every time I get asked, 'Oh, what's going on?' I'm like, 'Oh, I don't have any good news for you'."
The details:
At the Queenstown Events Centre there are four showers in each changing room as well as one universal shower
At the Wānaka Recreation Centre there are three showers in each changing room as well as one universal shower
The price reductions apply to 'dryside' showers at each facility, that is, not poolside showers, which are included with the price of pool entry
The new prices are independent of the pricing adjustments outlined in the draft annual plan
The new prices will continue throughout winter and be reviewed in October
Off-peak is between 11am and 3pm and after 7pm on weekdays, and after 3pm on weekends
Children under the age of 18 can use these showers free of charge
Main image (Facebook/Queenstown Lakes District Council): The Queenstown Events Centre showers will be cheaper to use this winter as the council seeks to support people without a stable home.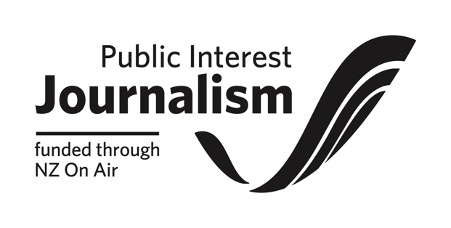 ---