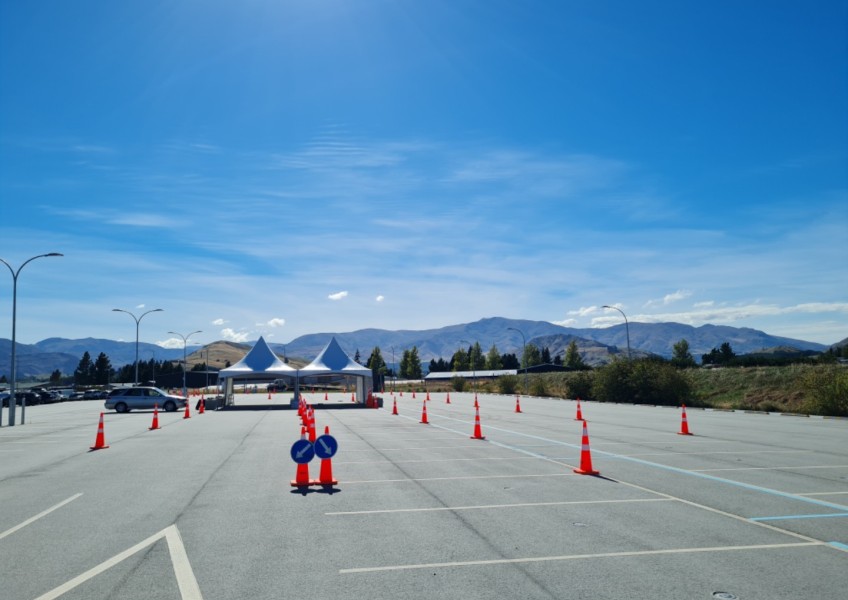 Pop-up vaccination clinic planned for Q'town Airport carpark
---
Queenstown Airport will host a pop-up Covid-19 vaccination clinic tomorrow and Friday to provide replacement vaccines for those impacted by a vaccine storage fault reported earlier this week.
In conjunction with health providers Mountain Lakes Medical Centre and Te Kāika, the airport will be holding the drive-through clinic tomorrow at its Brookes Road Carpark (formally Park and Ride behind Mitre10).
A pop-up booster clinic hosted by the airport in December is one of a number of locations in the Queenstown-Lakes and Central Otago areas where potentially ineffective Covid-19 vaccines were administered by mobile health provider Engage Safety.
In a statement, the airport says it has been working with the Southern District Health Board to provide quick and easy access to replacement vaccines for those who need them.
The clinic will be open to all eligible age groups in the wider Queenstown-Lakes community too, and offers first, second, and booster doses.

"Those who were impacted by the affected vaccines from our pop-up vaccine clinic in December will have access to a priority lane.
"Please advise staff on arrival that you need a replacement vaccine and they will assist you."
Both Mountain Lakes Medical Centre and Te Kāika have experience in providing Covid-19 vaccinations in their respective GP practices and across the Southern district.
On Monday, the SDHB confirmed an audit of vaccination provider Engage Safety had revealed a batch of vaccinations administered to 1,571 people between December 1 and January 28 had been stored at an incorrect temperature.
An independent investigation is now underway to determine how it happened.
SDHB medical officer of health Dr Susan Jack says, while there is no risk of harm to individuals that have received these vaccines, the vaccines are not considered to be potent nor to produce a reliable level of immunity.
What you need to know: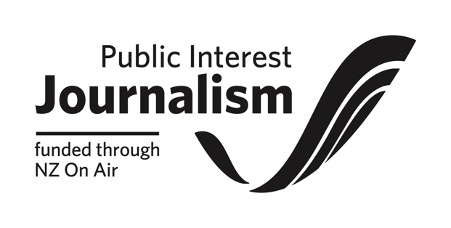 ---