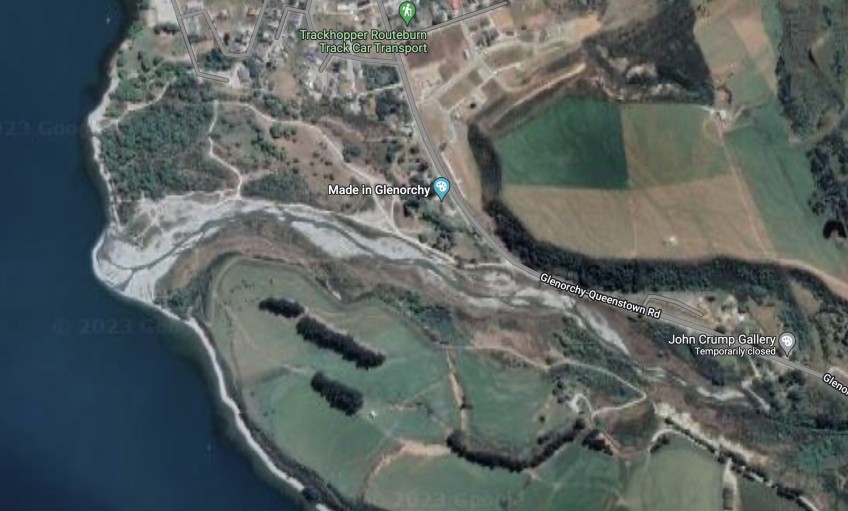 Pollution scare in Glenorchy as ORC tests dead animals
---
Staff from the Otago Regional Council are testing a number of ducks that have been found dead in the Buckler Burn creek near Glenorchy.
Crux understands that the creek may be linked to the town's water supply.
Eleven ducks were found dead this morning and ORC staff arrived on site this afternoon to start testing to see if they could discover what had caused the deaths.
Social media comments also made reference to a rabbit being discovered dead in the same location yesterday.
QLDC told Crux that they had no information regarding the incident.
The Department of Conservation made the following statement to Crux a short time ago:
"ORC is taking the lead on this investigation, and David Butt – DOC Whakatipu Operations Manager, has been in touch with ORC to offer DOC's support."
"We don't have any further updates at this stage."
ORC had this update at 4.40 pm Jan 19:
"ORC took water samples this afternoon, which will include tests for the presence of cyanobacteria. All the dead birds have been collected and will go to DoC for disposal, who may choose to autopsy the birds, says Chris McSweeney of ORC."


---