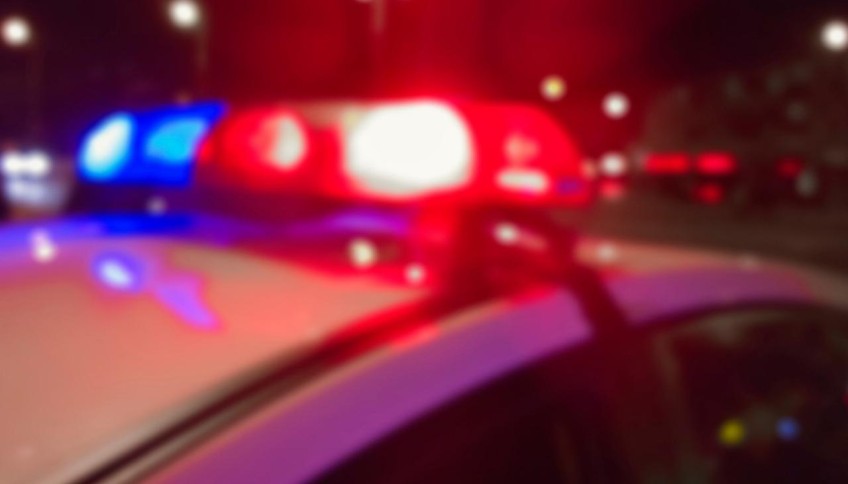 Police want CCTV, dash-cam footage after vehicle thefts in Cromwell, Queenstown
---
Police in Cromwell want to hear from anyone in the town with information after two young people were caught breaking into vehicles, and driving off in one of them, last weekend.
Some of the offending may also have reached Queenstown.
Sergeant Regan Price, at the Cromwell station, says two youths have been referred to Youth Services in relation to the offending, which includes theft from a vehicle and a vehicle theft, after being taken into custody on Sunday (August 13).
"Police would like to hear from anyone who saw any suspicious activity or anyone who has dash cam or CCTV footage relating to the offending that occurred between 11 and 13 August."
Members of the public with any information can contact police on 105, quoting reference number 230812/4631.
The sergeant says it's "timely reminder" to everyone to take precautionary action to secure their vehicles.
Simple tips from police include always locking any car, motorbike, or other vehicle, keeping all vehicles in a garage or out of sight where possible, or parking up in a well-lit area if they have to be left on the street.
"Keep valuables out of sight – If it can be seen, it can be a target. Keep receipts, warranties, valuations and serial numbers in a safe place."
Cromwell residents took to social media over the weekend, also warning of vehicle break-ins overnight, with one user saying a van parked at their home had gone missing.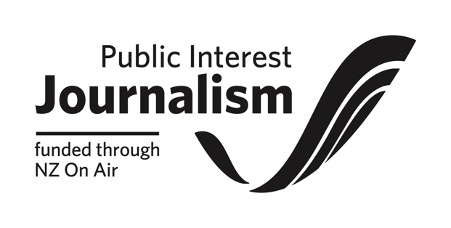 ---