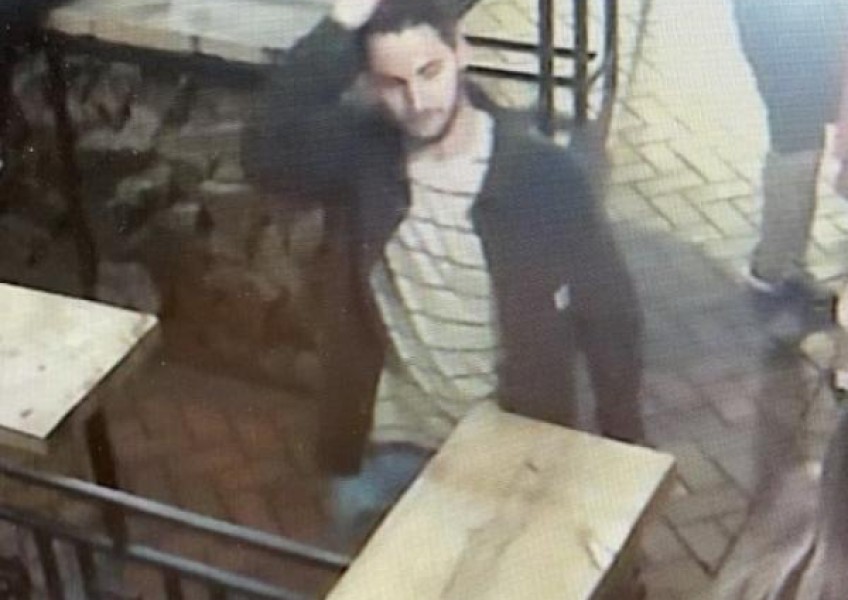 Police release image after 'violent' attack in Q'town bar
---
Police are wanting help to identify a mystery man in relation to a violent assault at a bar on Church Street in Queenstown in the early hours of this morning.
It is likely the man is not from the Queenstown area, but the police are asking to hear from anyone who may know who he is.
It is in relation to their investigation into an attack just after midnight (Monday night, Tuesday morning), when a man received a laceration to his neck requiring medical treatment.
Police are unwilling to share at this point details of how the injury was inflicted, or what weapon was used, however they say they are working to establish the circumstances surrounding the incident and to identify the person responsible.
"Police are releasing an image of a man who we believe can assist with our enquiries and are asking anyone who knows who he is to get in touch with police as soon as possible," a statement from police this afternoon says.
"Early enquiries have indicated that the man is not from the Queenstown area."
Anyone with information is asked to contact the police via 105 quoting file number 230321/7649 or by visiting a local police station.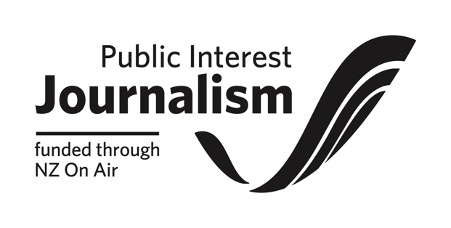 ---