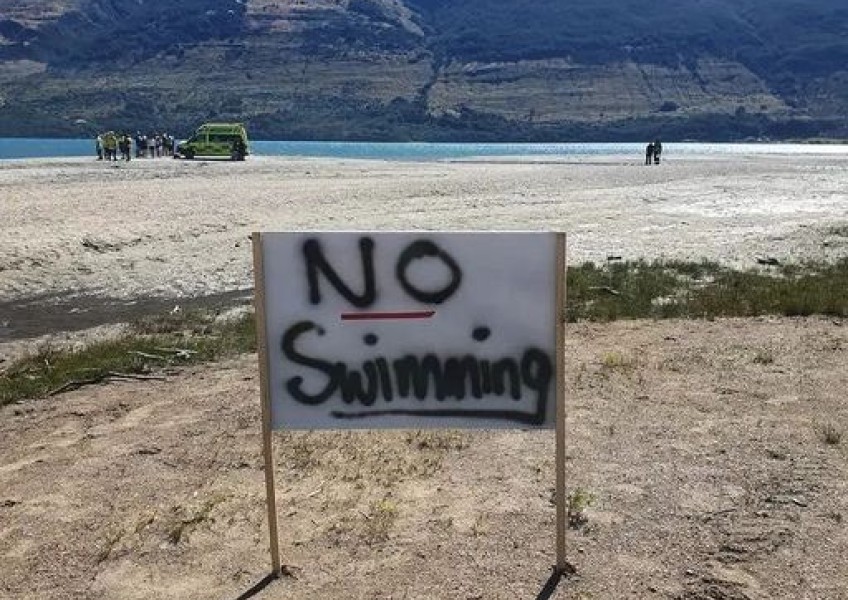 Police name Australian visitor who drowned in Glenorchy
---
The Australian visitor who drowned trying to help a young swimmer last week in Glenorchy has been named today by police.
He was 35-year-old Jonathan Jordan Young, from New South Wales, Australia.
In a statement, police say Mr Young had been helping a child in the water when he got into trouble himself.
"Police's thoughts remain with Mr Young's family and friends."
His death has been referred to the coroner.
On Friday, as members of the police dive squad sought to recover Mr Young's body from the water, the Queenstown Lakes District Council erected warning signs for would-be swimmers at the location at the head of Lake Wakatipu.
His death was the second drowning at the swim spot in as little as a week.
Forty-eight-year-old Linkin Kisling, also known as Leeroy Kaaho, of Wānaka, drowned on Friday, January 13, trying to help his 10-year-old son, who was swimming at the mouth of the Rees River.
Locals are well-aware of strong currents in this section of the lake, adjacent to a picturesque stretch of beach.
They'd taken matters into their own hands last week, putting up homemade "no swimming" signs at the danger spot.
It's been a horror summer in the water across the country - between Friday and Sunday, five people drowned at Auckland beaches alone, bringing this summer's total drownings to 19.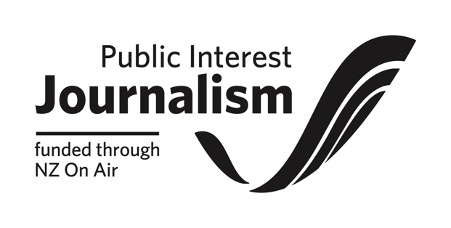 ---