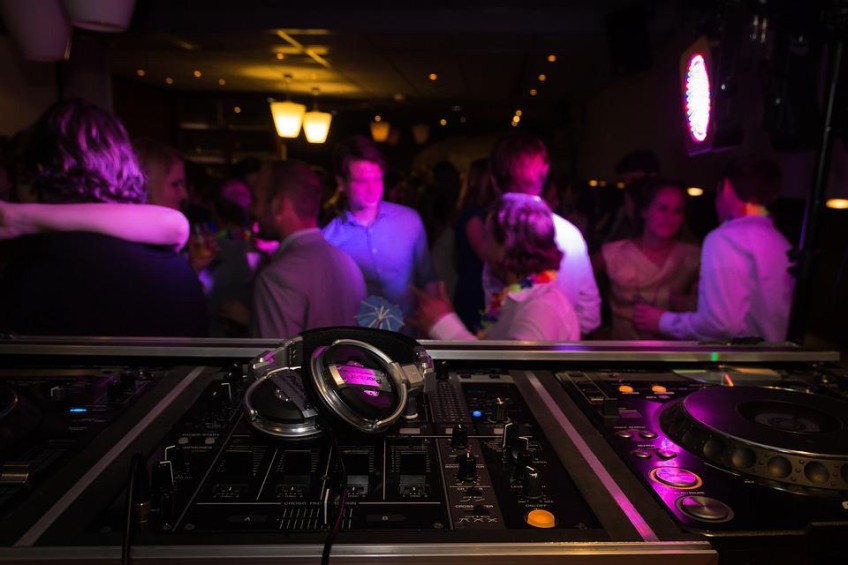 Police issue drugs warning ahead of Queenstown festival
---
Police have issued a warning to Queenstown party-goers after the death of a Canterbury man on the weekend and two other serious incidents in Queenstown.
Detective senior sergeant Malcolm Inglis says a 20 year old died in Christchurch in the early hours of Sunday morning.
Investigations continue into the man's sudden death, but early indications are it relates to a potential drug overdose.
Meanwhile in Queenstown, security guards over the weekend assisted two people who suffered seizures after reportedly taking MDMA (known as ecstasy).
"They didn't require medical treatment, but these incidents could have ended very differently," the detective senior sergeant says.
With the four-day Snow Machine festival kicking off in Queenstown today, police are recommending people take "extreme care".
What a drug user thinks they may be taking may in fact be a completely different drug or substance, he says.
"The best thing people can do to prevent any risk is not to take illicit drugs...we don't want to see anyone becoming sick or worse."
In Christchurch, police have today arrested and charged two people, a male and female, both aged 33, with possession for supply of a Class B drug and more serious charges may follow.
They are expected to appear in the Christchurch District Court tomorrow.
"Police would like to issue our deepest sympathies to the young man's family who are devastated by this loss. They have requested privacy at this difficult time."

---