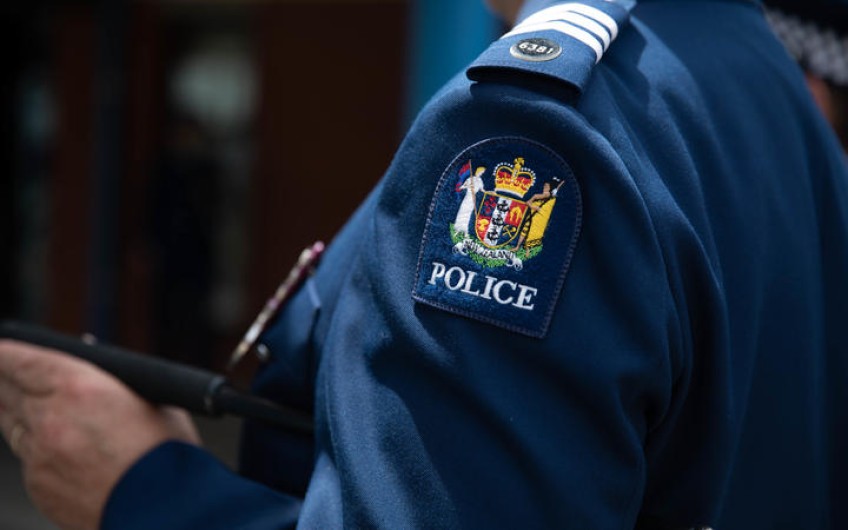 Police find drugs, guns, cash in Queenstown organised crime bust
---
Police have busted an organised crime and drug dealing operation centred on Queenstown and Dunedin.
Eight people aged between 25 and 35 have been arrested on drug and firearm-related charges after six separate search warrants were executed at properties across both centres.
In a statement this evening, police say members of the Southern District Police Organised Crime Unit found "significant quantities" of drugs, including MDMA, cocaine, cannabis, methamphetamine and LSD during their searches.
The unit also found $50,000 cash and illegal firearms.
Detective Senior Sergeant Nik Leigh says the arrests are part of a focused police operation targeting organised crime and "significant drug dealing activity" in Queenstown and Dunedin.
Police believe the drug dealers they are after have "contributed to harm within the community", the senior sergeant says.
"The arrests should serve as a warning to organised crime groups or anyone involved in the possession of drugs to supply.
"The Organised Crime Unit work is dedicated to disrupting this illegal activity which causes significant social harm, and holding those involved to account."
The eight people arrested are due to appear in the Dunedin and Queenstown District Courts, although a date for this has not yet been given.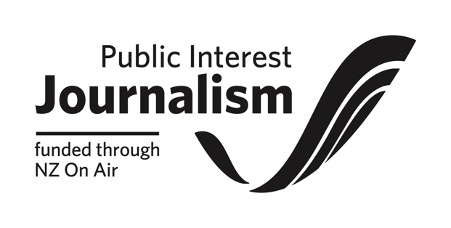 ---