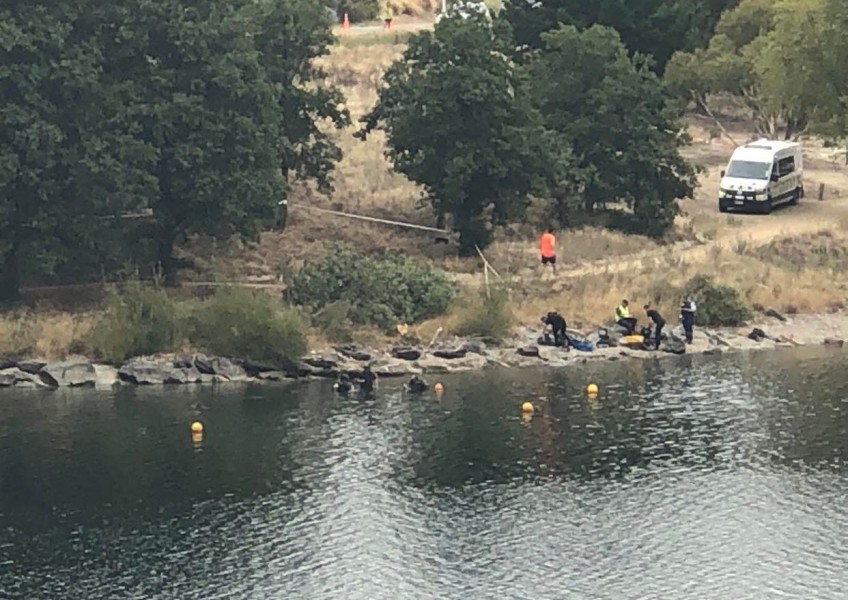 Police divers at Cromwell crash scene
Feb 01, 2022
---
The police dive squad has arrived at the Lake Dunstan site of yesterday's crash in which a ute and trailer sank under water.
The squad flew into Queenstown airport earlier this morning.
No attempts have yet started to recover either the vehicle or trailer and today's activity appears to be focussed on establishing if there were occupants in the vehicle at the time of the accident.
The ute and trailer left the main road at 5.15 pm yesterday (Monday) hitting a fence before entering the lake.
Police are controlling traffic across the Deadman's Point Bridge (SH8B) with traffic still moving slowly in both directions.


---