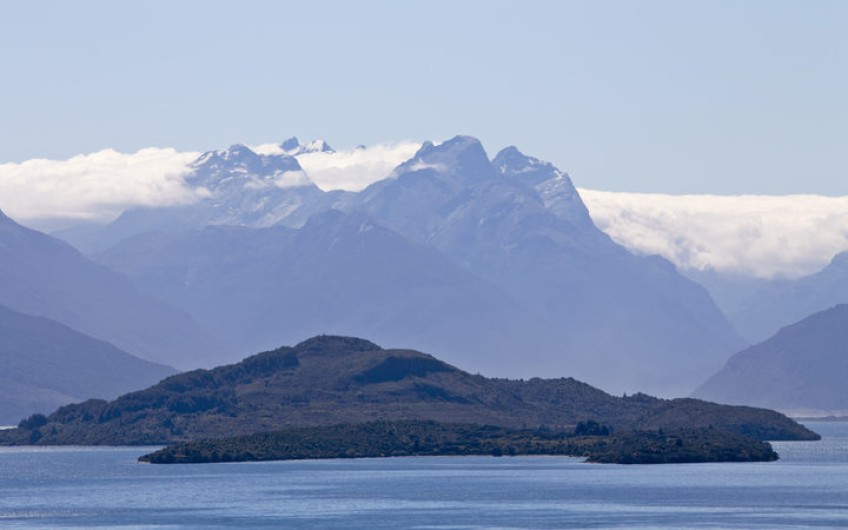 Police dive squad - no sign of missing Glenorchy fisherman
Jul 13, 2020
---
From NZ Police:
The Police National Dive Squad arrived in Glenorchy to assist with the search for an overdue fisherman early this afternoon and conducted a water based search.
As at 5pm the search has been suspended to resume at 8am tomorrow morning.
Police were alerted mid-afternoon yesterday (Sunday) that the person was missing.

---