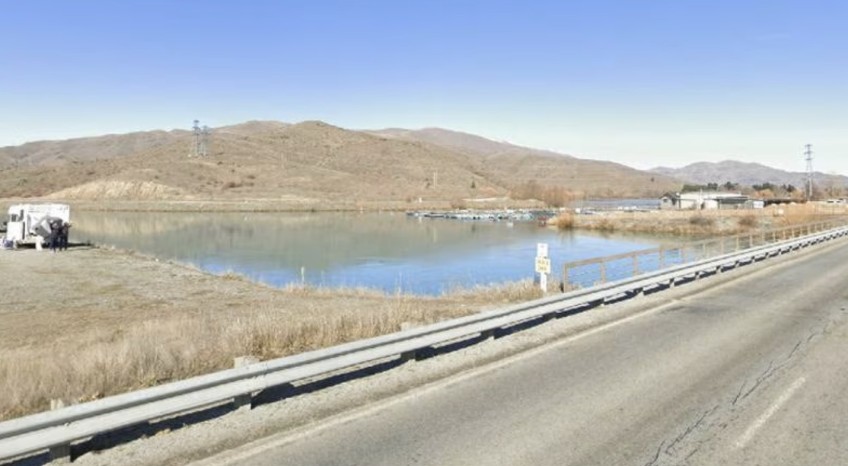 Police dive squad called in to Twizel canal search
Jan 15, 2023
---
The police dive squad has been deployed to the Oahu B Canal bridge near the salmon farm at Twizel in a search for a car that went off the main highway bridge earlier this morning.
Police say it is not known how many people were in the vehicle.
So far volunteer boats and Fire and Emergency NZ resources have been handling the search.
More updates follow.


---