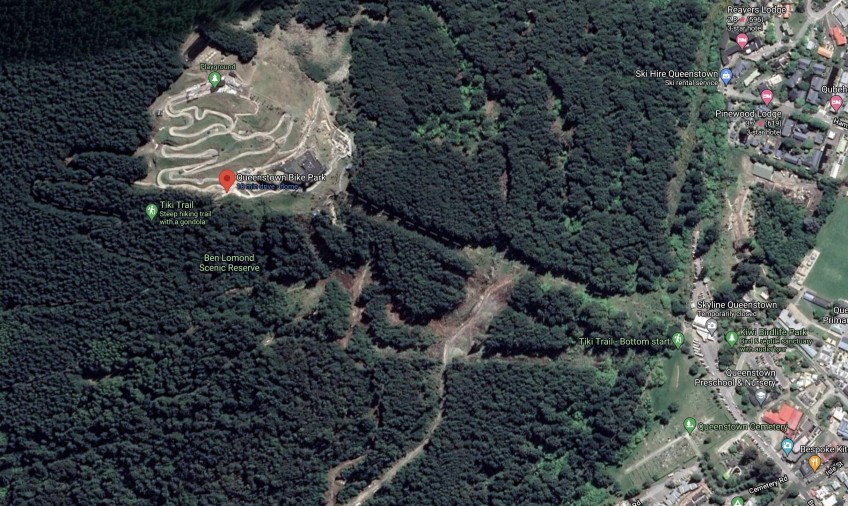 Police concern that Qtown bike crash rider was breaking lockdown
Aug 27, 2021
---
From NZ Police:
Police received reports that a person had injured themselves while riding their bike in Fernhill, Queenstown at 1pm today.
The rescue helicopter was dispatched to take the person to Dunedin hospital.
Its reported that the young female involved is in a moderate condition.
Police will be making follow-up inquiries to determine whether the person was breaching lockdown restrictions.


---