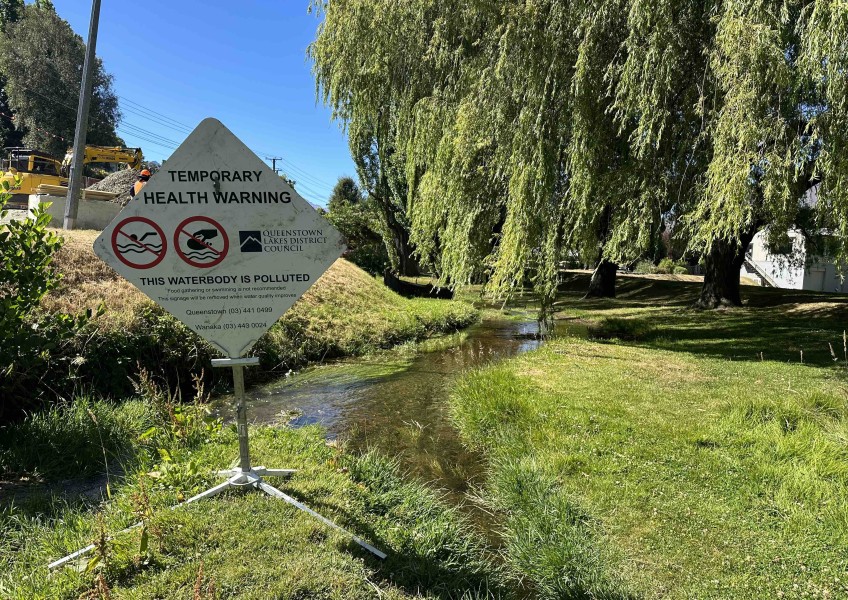 Household sewage enters Horne Creek after plumbing mix-up
---
An investigation is underway after wastewater from a local property was discharged into Queenstown's Horne Creek, prompting a temporary health warning.
Signs have been erected alongside the waterway where it runs through the centre of town and into Lake Wakatipu at the Bathhouse Playground advising the public of the pollution.
A spokesperson for the Queenstown Lakes District Council says the discharge originated at a private property on Hallenstein Street, where a faulty connection mixed waste and stormwater.
"This resulted in wastewater entering the stormwater system and making its way to Horne Creek."
The issue was picked up yesterday, and the property owner was immediately notified and is working with a plumber to resolve the issue, the spokesperson says.
"Council contractors have been taking water samples as per standard procedure. Signage will remain in place as required. We'll be able to share more details on the cause and effects of this issue once we've completed an incident report."
The ORC's compliance monitoring team leader Chris McSweeney says specialist staff have been at the site this morning.
He says the mix-up may have happened at the domestic property during plumbing work.
An investigation is underway, and the ORC and QLDC are in contact, he says.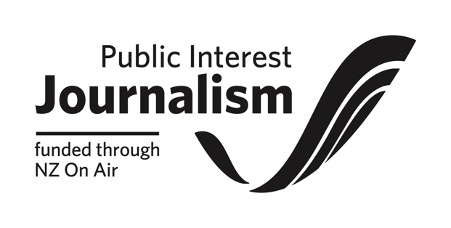 ---