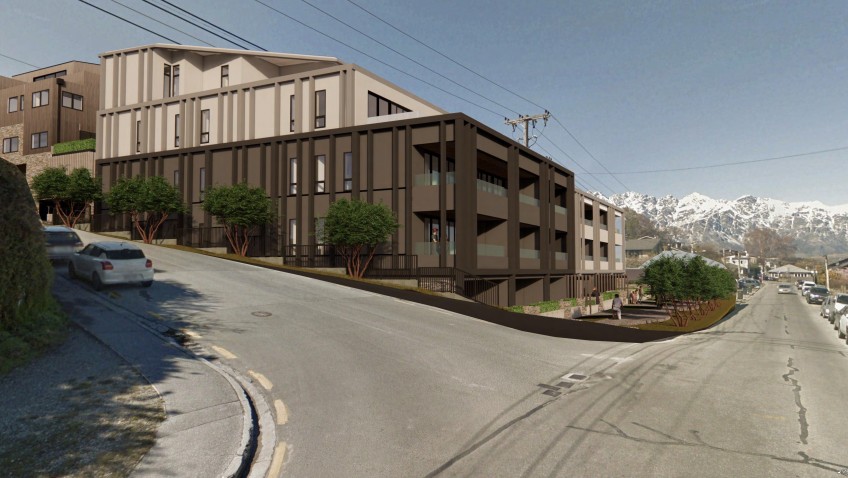 Plans public for controversial Q'town building site
---
A developer's request for go-ahead to build a block of apartments and six town houses on a contentious section on Queenstown's Hallenstein Street is open for public input.
The block on the corner of Hallenstein and York Streets has sat vacant for years after attempts to develop it by a former owner were stymied first by financial woes, then Environment Court action.
The Queenstown Lakes District Council has now received an application for a resource consent from Hallenstein Trust Company, part of Safari Group, to construct a $90-million residential development on the site, near Queenstown's CBD.
On the plans: 22 residential units across five levels and six townhouses, plus basement car parking, which requires more than 9,000 cubic metres of earth moved.
The applicant itself has opted to have its application publicly notified.
Safari Group senior development manager and director Simon Taylor says the site has history, and choosing this RMA track's about doing right by neighbouring property owners.
"The site went through a contentious planning process prior to us purchasing it.
"Knowing that, we just wanted to make sure that all the neighbours in the immediate surrounding area were well aware of our intentions and our plans moving forward, so that there weren't surprises."
Safari Group bought the largely excavated site in 2021.
Before that, it was owned by Australian developer Lachlan Francis, who failed to complete his planned Freshwater luxury apartment complex on the site after his compney went into liquidation, leaving out-of-pocket contractors in its wake.
A second development, the 24-unit Watermark apartment complex, under a new company, was blocked by neighbours set to lose lake views by it in the Environment Court.
The Safari Group has been behind Frankton's Ramada and Wyndham Garden developments.
Its latest project, known as Lakecrest, although not consented yet, is attracting interest from both local and offshore buyers, Mr Taylor says.
The 22 apartments, which will be on Hallenstein Street, are planned to have a mix of two to four-bedroom layouts, while the townhouses, on York Street, are three, four and six-bedroom.
Submissions from the public on the plans have until Tuesday, March 2 to be delivered to the council.
Further details on the resource consent application are available on the council's website.
Main image: It's sat empty for years, and two other residential development projects on it have failed, now there's fresh plans for an empty site on the corner of Hallenstein and York Streets in central Queenstown.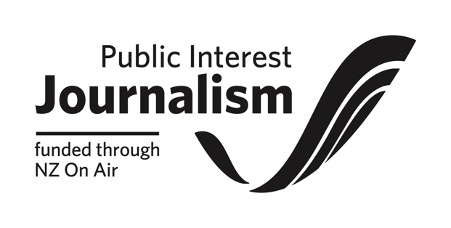 ---