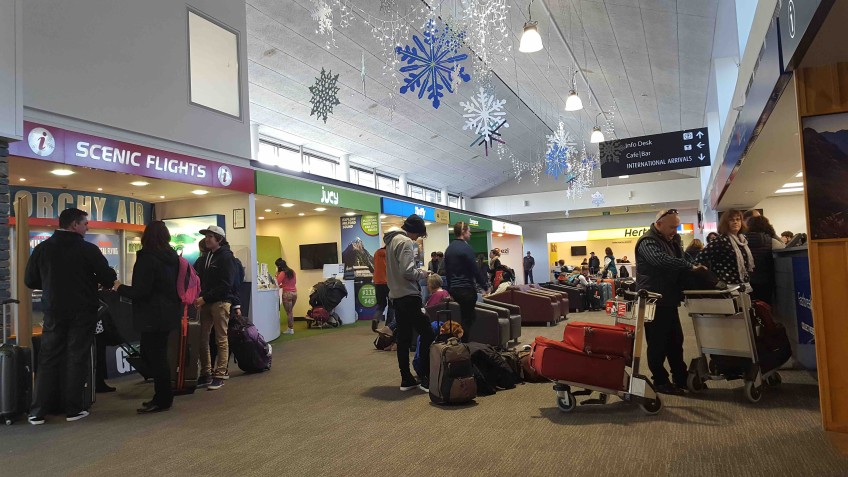 Passenger with "flu like symptoms" tests negative at Queenstown airport
---
A passenger who arrived in Queenstown from Auckland today was tested for Covid 19 after showing "mild flu symptoms" - the results were negative.
The passenger arrived on flight NZ 611 this morning and was met by St John ambulance staff.
The Ministry of Health was made aware of the situation and has confirmed to Crux that the test produced a negative result.
There has been widespread concern over the exodus from Auckland over the weekend following the latest confirmed community case there, with Prime Minister Jacinda Ardern calling on Kiwis to call out rule breakers who do not observe lockdown measures. The Prime Minister says that she understands why so many people are angry over the situation.
The latest lockdown is in place for seven days - ending this weekend.
The Lakes District Hospital in Queenstown has only one negative pressure hospital bed to manage infectious disease cases.


---