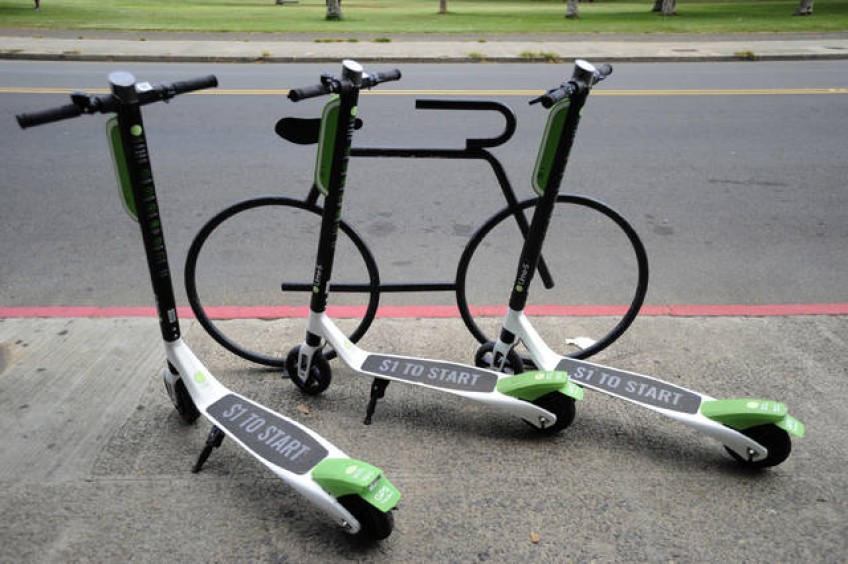 Overwhelming thumbs down by community to Lime scooters
---
Two Crux surveys on the council's idea to trial Lime e-scooters in Queenstown have shown a definitive negative reaction, with most comments on social media highlighting safety issues as the prime concern.
Other comments included concerns over existing overcrowding on footpaths linked to tourism, the risk of many scooters being dumped in the lake, scooters being abandoned around the town and the risk of scooters being used by both visitors and locals who may have had one drink too many. Some comments even highlighted the plight of Cromwell's 14 year old entrepreneur Johnny O'Neill who was recently banned from riding his lawnmower on local roads. It was also noted in many comments that Lime scooters have just been banned by Auckland council after twelve months of incidents, ACC claims, accidents and one fatality.
A full QLDC council meeting votes tomorrow (Thursday December 12) on a trial of 400 Lime scooters. Crux has passed these survey findings to the council so that they can be factored in to the final decision making process.
A total of 1,321 people took part in the 24 hour surveys with 346 voting in favour of Lime scooters being introduced, and 967 being opposed. Eight people in web survey were undecided.
Here's the result of our web survey.
On Facebook a seperate poll showed 74% against Lime scooters being introduced.
Crux will carry full coverage of tomorrow's Council meeting that starts at 1.00 pm. Both polls are now closed.

---