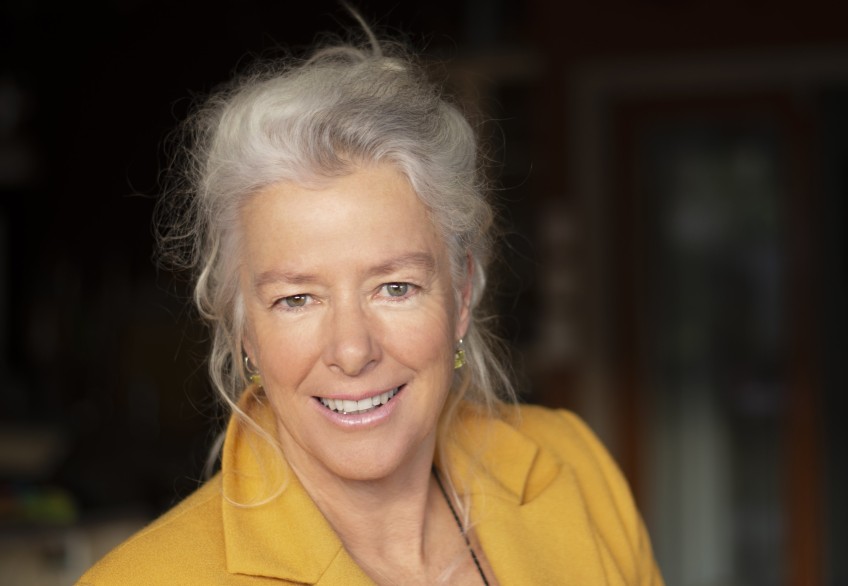 ORC's Alexa Forbes - Should QLDC take over bus services?
---
Former QLDC councillor Alexa Forbes has now been elected to the Otago Regional Council, where she heads their Regional Transport Committee.
Crux spoke with Alexa about the past public transport performance of ORC and what she sees as the priorities for the coming year.
The launch on Monday of the new Lakes Hayes direct bus service.
I am really pleased to see this new route finally in place. I'm not so happy with how long it took to get there. If we are to truly get to a place where we lower our travel impacts and improve our urban places and lifestyles, we need to be able to provide a public transport service that is reliable, convenient and cheap. This is not easy, but ORC does need to be far more responsive in its ability to react to community transport needs than it has been in the past.
Does the ORC public transport system need to develop faster?
This is a clear goal for me – to support a public transport system that has the agility needed to respond to rapid growth and constant change.
There's been a lot of talk about both the Dunedin and Queenstown Councils taking over the running of our buses - should ORC simply let go?
Fundamentally I don't mind who runs the bus service as long as it achieves the requirements of being reliable, convenient and cheap as well as being able to respond quickly to changing community requirements. However, there is a case for considering a regional approach to transport – which is actually the job of ORC, even though it hasn't historically met the standards expected. That case is around considering the need for regional connectivity for all forms of land transport (apart from rail). I think an integrated approach that is based in the regional perspective, but responsive to local needs, should be the goal. As chair of the regional transport committee, I want to politically empower an enthusiastic and committed team that well understands public transport in the hope we can deliver that integrated approach seamlessly across all the jurisdictions of our region. If we can't get there, but local councils think that they can, I wouldn't stand in their way.
Read: Lakes Hayes Direct bus service launches on Monday.

---