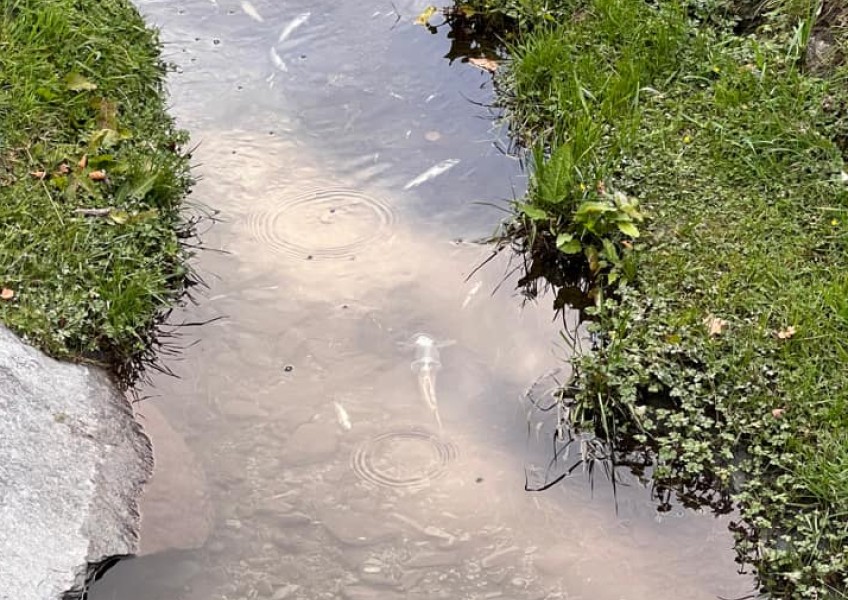 ORC after answers as dead fish litter Queenstown creek
---
The unexplained deaths of up to 150 fish at Horne Creek near Queenstown on Saturday is being investigated by local authorities.
The Otago Regional Council is asking for information from members of the public who may have seen any activity that may have led to the deaths.
Sharon Jeanneret raised the alarm on a local Facebook page on Saturday, and the issue was reported to the Otago Regional Council.
ORC compliance manager Tami Sargeant says a pollution response team discovered 130 to 150 deceased brown trout and one other fish believed to be a galaxiid upon investigation.
The cause of the fish kill could not be identified at the time, so water samples were taken and autopsies of some of the fish undertaken.
ORC is now awaiting results.
"Without enough information we can't conclusively say what led to the fish kill but there are some potential scenarios that could have caused this – including a chemical discharge into the stream," Ms Sargeant says.
"Regardless of the cause, anything that can cause this scale of death will be unpleasant for the animals concerned."
One possibility is that a contaminant has entered a stormwater drain that discharges directly into the creek further upstream, she says.
"This is a significant event and most likely preventable. As well as confirming the cause, we want to raise awareness and make sure behaviour does not contribute to the degradation of our waterways, and that we prevent more deaths of fish species of this scale in the future."
Most stormwater is not treated before it drains into local waterways, so anything that goes down the drain can end up going directly into a waterway and harming that ecosystem, she says.
Local councils can provide guidance on how to safely dispose of some chemicals as, ideally, only water goes down a stormwater drain, she says.
One Facebook commentator says they walk their dog daily along the creek, and last week had to take the dog to the vet after it became sick.
"He was off his food, panting and trembling. Vet thought he;d eaten something bad but it could have been from drinking the water in the stream."
Another commented the stream is not as clean as people expect it to be due to developments in the area.
A spokesperson for Queenstown Lakes District Council says it's aware of the incident and is working with ORC to help identify the cause.
Anyone who has seen anything that may have led to the deaths of the fish can report it anonymously to the ORC on its Pollution Hotline on 0800 800 033.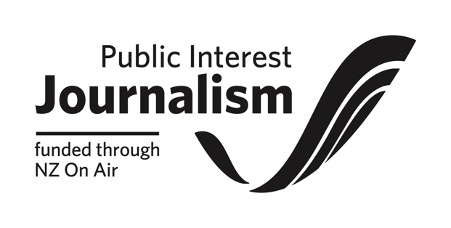 ---