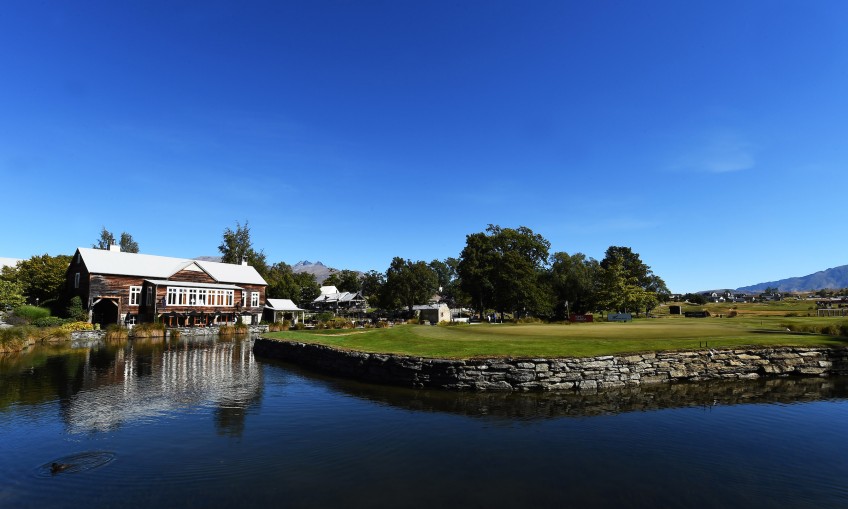 Open Golf TV rights go to Sky Sport
Oct 16, 2019
---
A new partnership between Sky sports and the Open Golf event is another blow to Spark's TV sports ambitions. Here's the announcement.
"The country's premier golfing event, The New Zealand Open, is delighted to announce a new long-term partnership agreement, whereby current broadcast partner Sky Sport will also be the Presenting Sponsor for the event.
Sky Sport have supported the New Zealand Open as its broadcast partner since the tournament's move to Queenstown eight years ago.
New Zealand Open Tournament Chairman John Hart is delighted to have Sky and the Sky Sport team continue their support and invest in the future of the tournament.
"It's pleasing to have such an iconic New Zealand company providing support for our tournament," said Mr. Hart
"Sky have been there from the start of our involvement with the event, and to now see them grow their part in the tournament is both reassuring and gratifying.
"This commitment from Sky allows us to continue planning for a positive long-term future for the tournament, as we strive to become one of the world's pre-eminent Pro-Am events."
Sky Chief Executive Martin Stewart says Sky is delighted to be supporting the New Zealand Open which has become a staple in the New Zealand sporting calendar.
"Sky has been broadcasting this special event for a number of years. It's been fantastic to see how this tournament has grown into one of the leading events in the country in that time. We're looking forward to continuing to work closely with the team at the New Zealand Open and its partners to take it to the next level."
The tournament will now be known as The New Zealand Open, Presented by Sky Sport."
Main Image: Millbrook, one of the Open Golf venues. The final two rounds of the 101st Open will be played here.


---