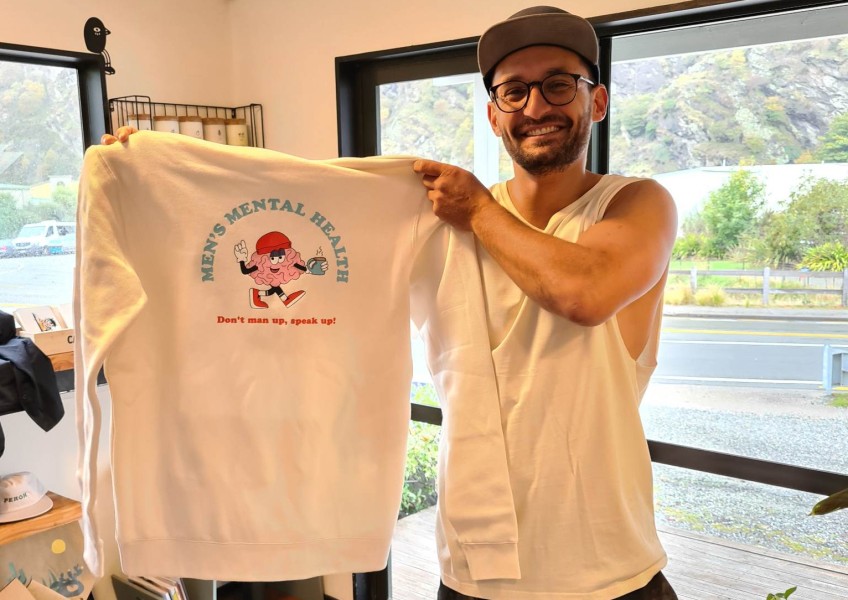 One man's plan to encourage Queenstown men to open up
---
The creator of a new men's mental health group is on a mission to make space for men to open up, free of the "stigma that underlines men", and talk about what's going on.
After noticing there aren't many support systems for men locally, Shakir Nabik decided to instigate one himself, creating Mens Mental Health Queenstown earlier this year.
"I'm doing it to help other men. I've suffered in the past with my own mental health issues and I was quite lucky in some cases that I had someone there to talk to.
"But there's guys in this town that have no one - they have no one to talk to. So it's just trying to have somewhere just for men, where men can talk."
Mr Nabik has been in town since 2016 and says it can be a lonely place sometimes.
"There are guys in this town that are struggling quite a lot."
He started a Facebook group two months ago, and the first group meet-up was held in early June at the Queenstown Event Centre, with five people coming along and sharing of relationship breakdowns, injuries and loneliness.
He says it's good to get together like this, because "you realise there's other people in this boat with you" and come away feeling a lot better.
"When you're trapped in your own mind, it's a horrible, horrible place to be."
There's not a lot of structure to the meetings - he's going for a more informal approach, with free-flowing "open dialogue" conversations, Mr Nabik says.
He's organising another meeting for July, with plans to host it at the Queenstown Salvation Army centre, with more details to be published via the group's Facebook page soon.
He understands it is "very nerve-wracking" to go along, but wants people out there to know he felt pretty nervous starting up the group, but says it was "necessary".
"I think to do what I've done, it does take a bit of courage."
Mr Nabil's invested his own personal funds to get the group going, designing a logo, hiring the venue for the first meeting, and getting some merchandise together.
He's hoping it'll get its own legs.
"It takes time to build and to see where it's gonna go. But hopefully, in a year's time, it's gonna be somewhere really good."
In starting up Men's Mental Health Queenstown, he came across the Queenstown Men's Book Club, who hold monthly meetings at 7pm on the first Thursday of every month at the Sherwood Hotel.
He went along and says it was a great experience, with someone studying psychology sharing with the group a few mental health theories on sleep patterns.
His group will add to this space, offering something different.
"For our event we just came and sat round and just started talking and then you introduce yourself at the end of the night sort of thing...we can put a bit of structure to it, but then you're sort of forcing the conversations to go in one direction."
Queenstown Signs and Print has also helped support the group to get up and running, giving Mr Nabik a discount on his merchandise.
"I've heard nothing but positive feedback on what I've done. I want to get keep the ball rolling, now, and get the consistency going with it."
Join the group: Men's Mental Health Queenstown.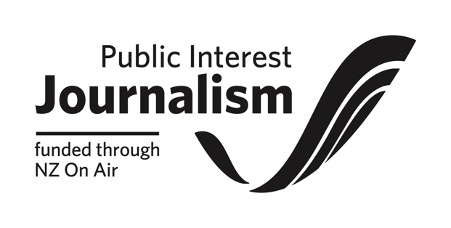 ---