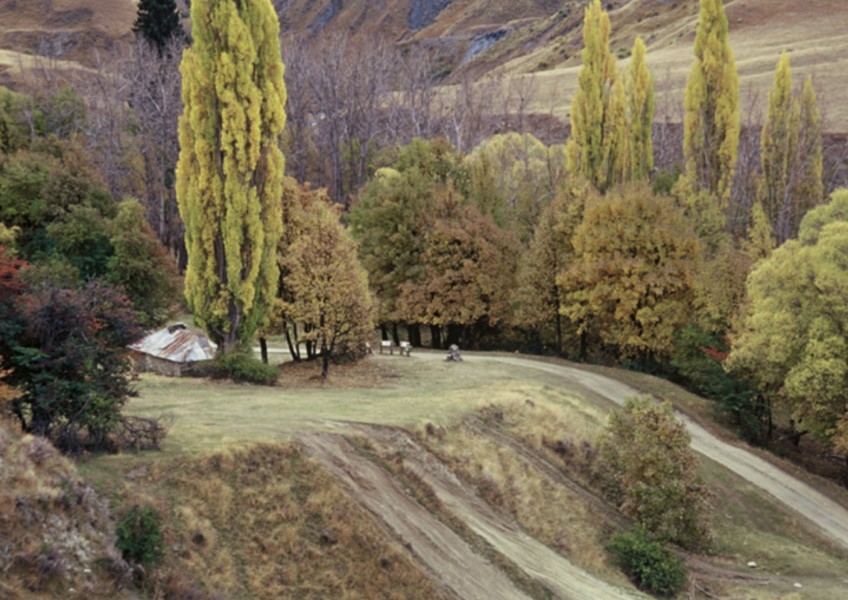 One dead, another injured in Macetown Road crash
Jan 30, 2020
---
Police have issued the following statement. It is understood the vehicle fell around fifty metres off the 4WD road.
"Police can now confirm one person has died following a single-vehicle crash on Macetown Road, Arrowtown.
The person died at the scene.
The crash was reported about 12.15pm.
Another person has sustained moderate injuries.
Police are working to understand the circumstances of the crash. "


---