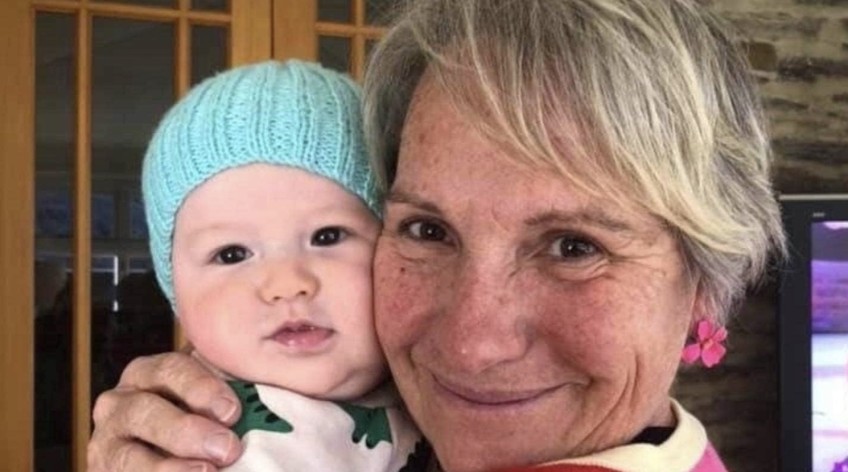 NZSki found guilty over death of Anita Graf
---
The operator of the Coronet Ski Area has been found guilty in relation to the death of Queenstown skier Anita Graf four years ago.
In a decision this week, Judge Geoff Rea found NZSki had failed to adequately identify the risk posed by a deer fence and post, which Ms Graf skied into after coming down the Sugar Run trail on the morning of September 21, 2019.
The 60 year old was an experienced skier and former ski instructor.
The fence cordoned off a water storage pond, and while some of the posts were padded, the one Ms Graf struck was not.
"The principal responsibility for ensuring health and safety lies with the person conducting a business or undertaking...that did not happen in this case," the judge's decision says.
A WorkSafe investigation following the death revealed the fence posts had been flagged as having potential to cause serious harm to skiers and 'many near misses' and several 'serious harm injuries' had been documented.
A 2014 safety audit by ski patroller Ashley Stewart stated the posts were "very likely to be skied into at high speed".
During the court hearing, it was detailed that NZSki boss Paul Anderson told WorkSafe investigators he had not seen the 2014 safety report until after Ms Graf's death.
In his decision, Judge Rea says "it is little wonder that Mr Anderson described it as a 'WTF moment' when he came aware of the content of Exhibit 11 (the 2014 safety audit by ski patroller Ashley Stewart)".
Another report in 2016 again highlighted the risk posed by the posts, with NZSki then taking action to pad what they believed to be the most dangerous 10 of a total 28 poles.
The hearing was held in the Queenstown District Court in April.
In court, Mr Anderson said it was "inconceivable" that someone of Ms Graf's ability had skied into the post as she did.
"We still can't appreciate how Anita managed to ski directly into a post that was quite difficult to get to from a skiing perspective.
"We still believe we couldn't foresee how the accident could've occurred."
The fence post was approximately one metre off the ski run.
Ms Graf received CPR after the accident, but died at the scene. The judge confirmed her death was caused by internal injuries unrelated to CPR - there was a suggestion during the hearing that aggressive CPR technique may have contributed to her death.
A date for sentencing will be set shortly.
The maximum penalty for the company is $1.5 million.
Main image (Supplied): Anita Graf with her newborn grandson in 2019, before she died on Coronet Peak.
Read more:
WorkSafe: NZSki failed to manage risk in death of Anita Graf
NZSki defence witnesses say skier's injuries 'puzzling'


---