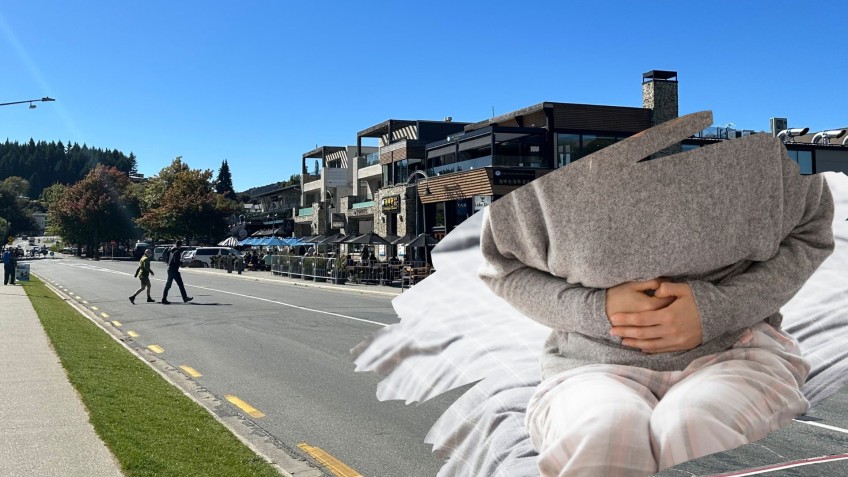 Wānaka residents on alert but no indication of cryptosporidium
---
UPDATE 3.50PM: Te Whatu Ora Southern medical officer of health Dr Susan Jack says there are no confirmed cases of cryptosporidium in Wānaka residents. "We are asking anyone who has visited Queenstown and has developed diarrhoea symptoms to contact their GP to organise testing, please."
Some Wānaka residents have taken to social media to report of being struck by a gastro bug, but a local doctors clinic says there is no confirmation any are cases of cryptosporidium infection.
There is heightened alert across the district as public health staff work to identify the source of the confirmed outbreak on the other side of the Crowne Range in Queenstown.
There, national water regulator Taumata Arowai has issued the Queenstown Lakes District Council with a compliance notice after it was revealed the council's Two Mile water treatment plant does not have a protozoa barrier to prevent against cryptosporidium contamination - neither does Wānaka's or Luggate's.
Wānaka resident and Queenstown Lakes deputy mayor Quentin Smith says there is no indication or reason to believe there is cryptosporidium in the Wānaka water supply or any of the district's water supplies outside of the main Queenstown plant.
Mr Smith says it is up to the public health authority to advise if there are any confirmed cases in Wānaka.
"I know that there have been vomiting bugs and the like circulating amongst kids, and we are certainly concerned about that. But it isn't necessarily an indicator of cryptosporidium, and if there are people who have those symptoms, they should certainly consult with their doctors and get tested."
It's a view shared by Wānaka-Upper Clutha Community Board chair Simon Telfer, who says there has been nothing that he's seen to indicate what's happening in Queenstown has had any impact on Wānaka.
Meanwhile Wānaka Medical general manager Michael James says it isn't unusual for patients with gastro to present at the clinic "reasonably often" all year round.
While he doesn't personally know if any local patients have been tested for cryptosporidium infection in Wānaka , he says he "wouldn't be surprised" if they had.
"Because it's a public health issue – just like Covid – what happens is people that have those symptoms, we'll take a faecal sample here and send that away and that goes to the public health and they notify the patient."
Crux has asked southern public health officials for confirmation of any testing and results from the Upper Clutha, but no response had been received by deadline.
In response to a post on a local community Facebook group in recent days, ten Wānaka residents have commented reporting cases of diarrhoea, with some saying illness had affected multiple members of their household or people they knew.

Six of these residents said they hadn't been to Queenstown recently, while two mentioned stopping in Frankton before displaying symptoms.
The deputy mayor says there has been no additional testing of water supplies in the Upper Clutha for cryptosporidium.
Mr Smith says there are "big uncertainties" surrounding upgrades for Wānaka water, due to the upcoming election, and the potential, or not, for Three Waters reform depending on who becomes government.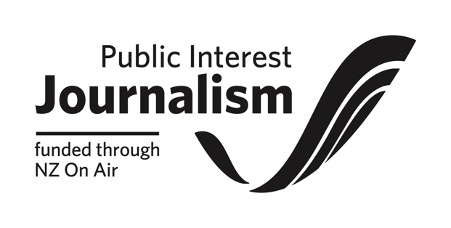 ---