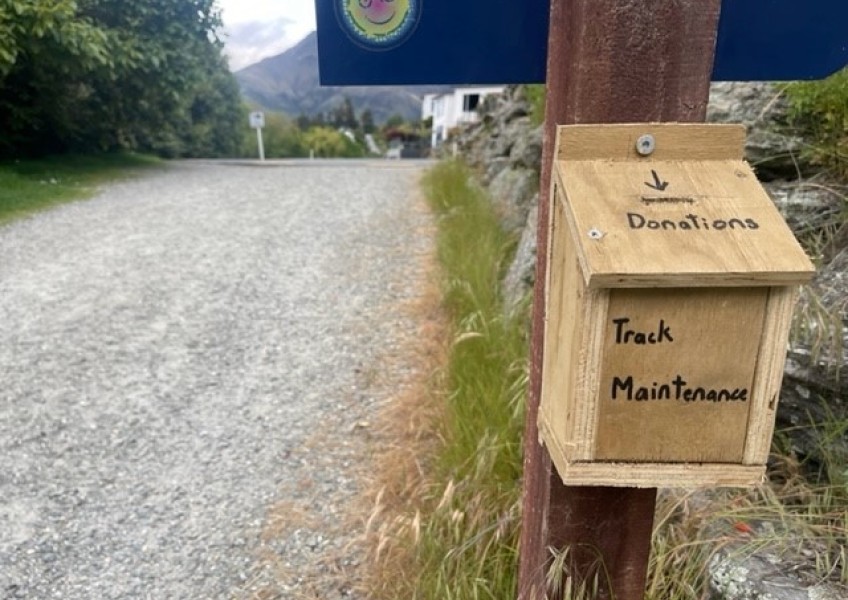 No answers to DIY donations boxes on Queenstown tracks
---
It's unknown who's behind fake donations boxes that popped up on two popular public walking tracks around Queenstown this week.
A small, wooden box was nailed to a post on the Queenstown Lakes District Council-managed Kelvin Heights Peninsula Trail.
On top, a small slot similar to that on a money box, with an arrow pointing to the opening and "donations" written below it.
Elsewhere on the box was written "track maintenance".
There was another DIY donations box on the Department of Conservation track at Lake Hayes.
A spokesperson for the council says members of the public alerted them to the "rogue" donation boxes.
The matter was not reported to police, but the boxes were removed from the tracks.
The spokesperson says the council has no idea who erected the boxes.
"But obviously we'd love to hear from anyone who has more information."
So, did anyone drop any donations in them?
"No...this is a good opportunity to confirm that Council does not ask for donations towards tracks and trails maintenance," the spokesperson says.
"If anyone spots any more out there then please call it in to our customer services team."
Main image (Facebook/QLDC)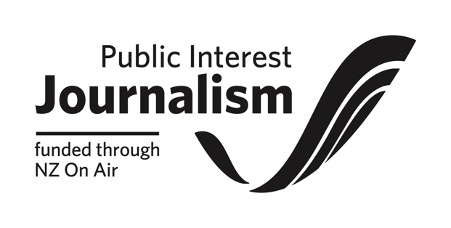 ---