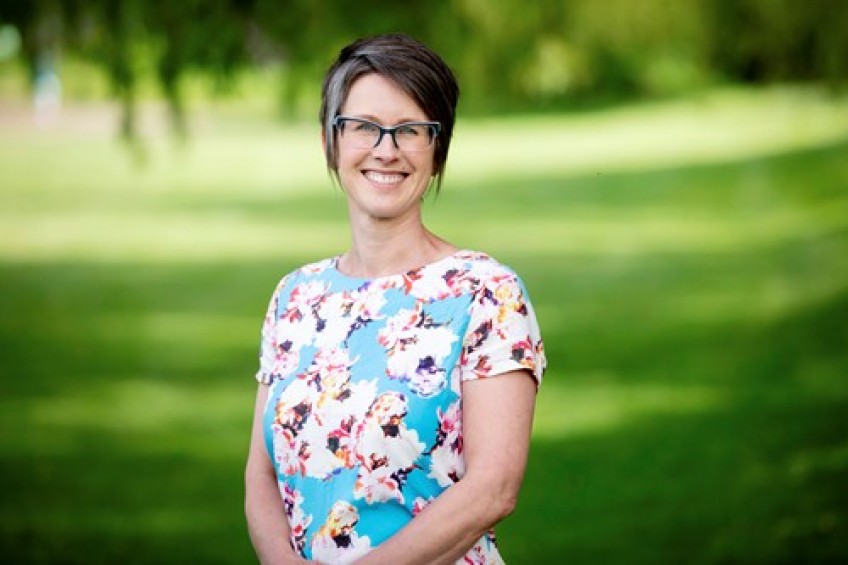 Niamh Shaw steps down - says 'gentle revolutionaries' needed for QLDC
---
Wānaka ward councillor Niamh Shaw has announced she won't be seeking a seat on the Queenstown Lakes District Council at the upcoming local government elections.
She says she's standing down for "personal and professional" reasons, and that "several factors" have informed her decision.
"Serving as a councillor has been tricky and thrilling and frustrating and incredibly varied in scope, and I am incredibly grateful to have been granted the opportunity to fulfil it," she says.
"I stood for election because I wanted to make a positive difference within council on behalf of residents. I've never taken for granted the fact that this community trusted me to represent them authentically at the council table.
"For these reasons, the decision to stand down has been huge and complex."
She has strong views on who needs to step up to represent the Queenstown Lakes district at this year's elections.
"If you asked me what sort of people are needed to put their hand up, I'd say gentle revolutionaries, who are willing to challenge the status quo. Because I think that's absolutely required within council, in its current format."
She's well aware that as a first-term councillor her decision not to seek re-election comes at a cost to the community.
"There is a limited amount of use in someone like me standing for one term…it is a massive learning curve. I've got all of this knowledge and understanding of how things work."
But, she's worked hard in the role, treating it as a 40-hours-a-week gig, she says.
She's cautious with her words – she worries there's already so little incentive for people to put themselves forward for election, and she doesn't want to be the one to put people off.
"I believe in local democracy and I believe in the power that people can potentially have."
However, it relies on strong, fair leadership and good systems to enable that power, she says.
"As an elected member, your job is to represent your community, and that is going to involve, according to your worldview and your priorities, disagreeing with other councillors, and I think councils should be a place where differences of opinion are encouraged and celebrated."
She's brought her own brand of strength to what has been at times a challenging and even confrontational workplace.
"One of the ways I've fought is by always, always being courteous and respectful, and asking questions rather than firing accusations. It's been very un-Irish of me, you know."
Serving the Upper Clutha and Queenstown Lakes community has been "an absolute honour and privilege", she says.
"I have always been passionate about our people and place, and will continue serving this community in other ways that are more suitable for me at this time.
"I'm currently working on a couple of community projects, and excited about what the future holds.
"I would like to say ngā mihi nui thanks a million to all those I have had the privilege and pleasure of spending time with."
Local government elections will take place on October 8, with candidate nominations opening on Friday (July 15) and closing on August 12 at 12pm.
Candidates are able to stand for the role of mayor, councillor, or community board member.
Candidates can put themselves forward for more than one role, however if elected they may only take on one position.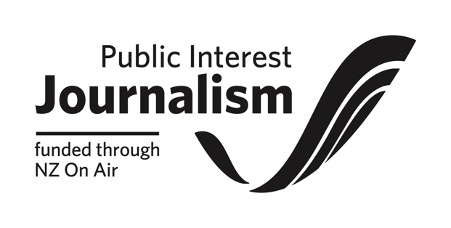 ---