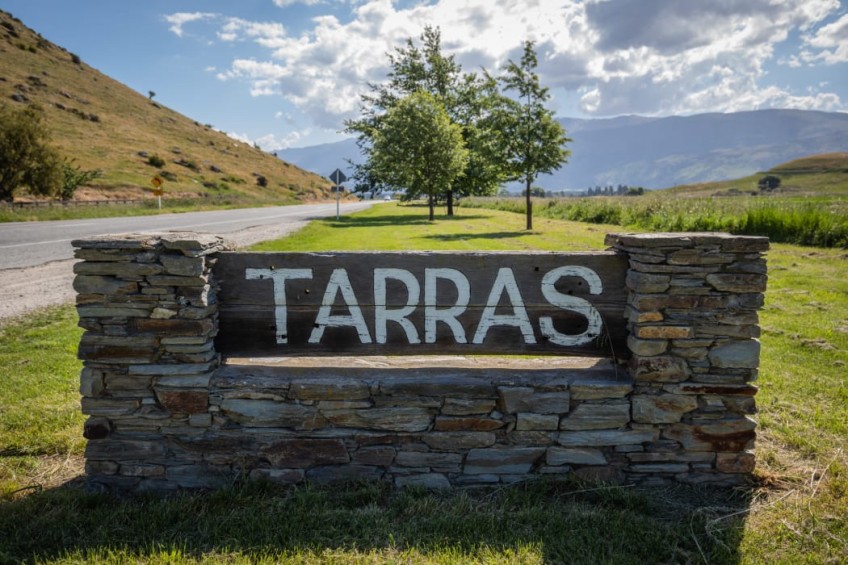 New video claims no 'social licence' for Tarras airport
---
A group of Tarras residents reckon Christchurch Airport's plan to build a new international jet airport in Central Otago suffers from a "severe lack of social licence".
Anti-airport group Sustainable Tarras has today launched its latest video in a series highlighting their concerns about the proposal.
In a statement to media, group deputy chair Marilyn Duxson says opposition to the airport is from much wider than just those who live locally.
"There are numerous surveys and reports which clearly show that Christchurch Airport doesn't have a mandate to do this in Central Otago. It's not just those of us living in Tarras who feel this way, but people throughout Central Otago and further afield. The video also highlights industry commentators, experts and media saying the same thing."
However Christchurch Airport's project director Michael Singleton says the latest video shared by the group is "largely made up" of "opinions and assumptions".
He directs anyone wanting "accurate information" on the project to head online to the airport's own website.
But Dr Duxson says members of her group are tired of being directed online.
"Telling us to refer to their project website for updates shows a real lack of respect for the community, and complete disregard of the questions we are asking. We don't need PR spin and general statements - we need dialogue. We need honesty."
Dr Duxson says that despite numerous requests, her group and many others are getting "no answers, no engagement and no real dialogue" from the airport company.
They're concerned the company is creating a "facade of carefully curated meetings" so that later they can claim that they have community support, she says.
Mr Singleton disagrees, saying his company continues to "engage regularly across Central Otago with a wide variety of people" on the project and they "respect the group's fixed opposition" to the new airport.
The video, which is approximately eight minutes long, has been published alongside a full script, with footnotes containing links and references.
"We want to be very transparent about our sources of information and data," Dr Duxson says.
It's the third in a series of videos entitled "The Central Otago Airport Files", which the group says it's publishing to stimulate open, transparent, public debate about the proposed airport.
"Christchurch Airport isn't providing the full picture," Dr Duxson says. "So we will share everything we can."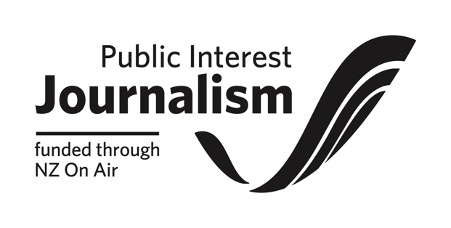 ---