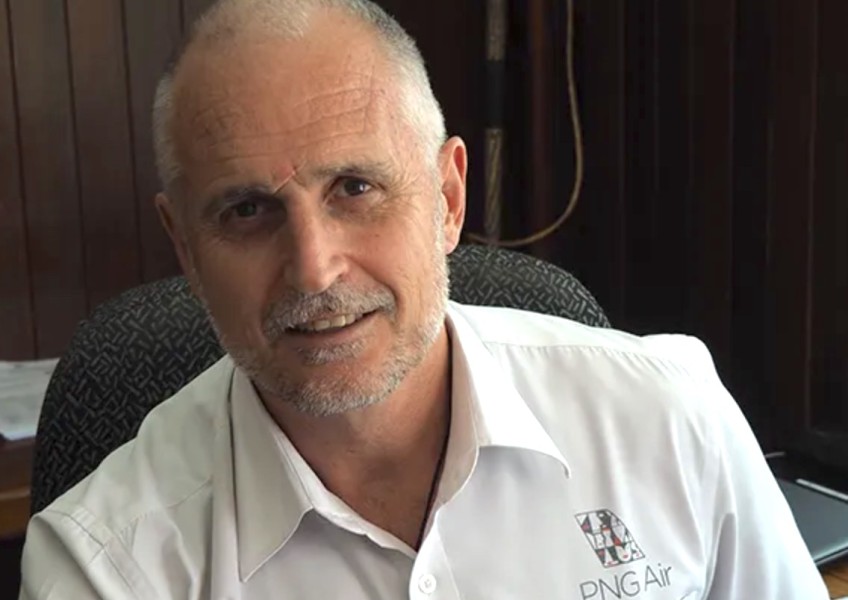 New Destination Queenstown boss ready for tough conversations
---
Destination Queenstown's new CEO says he plans to "stand up to" the big tourism players in the tough conversations about how the region moves forward post Covid.
Paul Abbot will move his family over to Queenstown from Cairns to start in the role in July.
The former CEO of PNG Air was out of the country when Papua New Guinea's borders closed in March last year, and lost his job when the airline's board decided not to let him and several other expat staff back into the country.
Now, starting in what many would regard as the unenviable task of heading a regional tourism operator in a resort town hit hard by closed borders, he says his time in PNG will serve him well.
"What I'd bring is a fresh set of eyes, experience in challenging environments and territories and in less than ideal working conditions," Abbot says.
Abbot says it'll be a "balancing act" to manage the desires of the big tourism players while taking care of the many "small players who make a huge contribution to the economy and the infrastructure in Queenstown as well."
"I'm pretty transparent when it comes to meeting with people and I don't think there'll be anything hidden when I'm talking to them."
Abbot's also aware of the concerns held by some parts of the community about the damaging aspects of tourism.
"Because, you know, you obviously read in the media about this over-tourism and the impact on the infrastructure," he says.
"It's about understanding the depth of that feeling and understanding some of the challenges that sit around it as well."
He's confident he's up to the challenge of standing up to the big tourism players on the tough topic of moving the sector in a sustainable direction.
"Do I think I'm resilient enough? Yes. Do I think I can do it?
"It's fair to say that the conversations I've had with [DQ board chair] Richard Thomas and the other [board] members have been about that balance and about understanding those sentiments and working alongside to find a sustainable way through it.
He's wary of saying too much before he gets his feet under the desk, however.
"I can say I can do it and stand up to these guys and represent DQ.
"But the first thing is understanding what platform you're going to be taking and what the foundations of your organization are going to be."
Abbot doesn't accept the accusation that the Queenstown tourism operators have been greedy over the years, taking advantage of wealthy tourists while ripping off Kiwis.
"I think there's that perception because it's a relatively small place that has international flights and that leads to a view that it is an international jet setters paradise.
"I think as more and more domestic travelers, because of the lack of overseas options, are trialing Queenstown and trialing parts of the South Island, that perception is going to work its way away anyway."
Lake Wanaka Tourism general manager Tim Barke says the tourism industry has had a big wake up call, and there's a clear need to listen to the community and make sure tourism maintains its social licence to operate.
"It's impossible to have a continually increasing and rapidly increasing volume of customers arriving in a destination without having enough planning and resource to be able to manage that effectively," Barke says.
He believes the region is capable of building a sustainable and profitable visitor economy, alongside other industries.
"If you go back to the start of why we do tourism, it's because we want to enhance the lifestyle and the lives of the people who live here, and we want to enhance and showcase the place that we have, what's special to us."

---