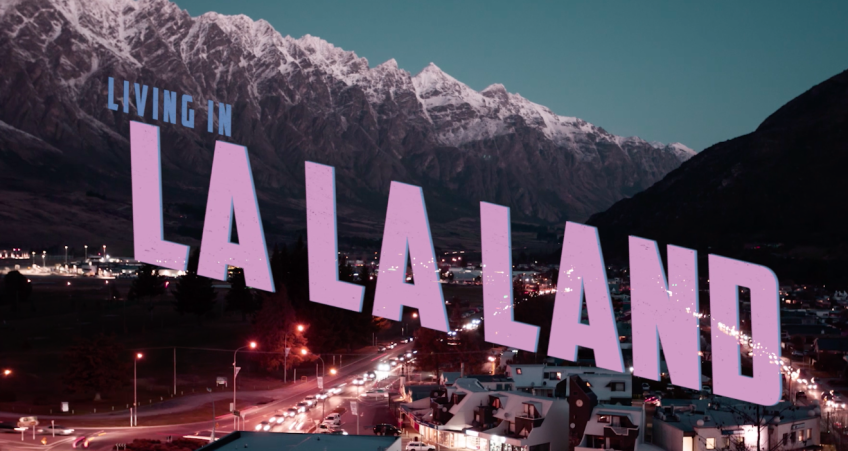 New Crux video series launches this weekend
---
This weekend sees the launch of a major new local documentary series on Crux - Living in La La Land.
The series is a sensitive but robust look at the social and economic issues that are re-shaping the Southern Lakes. The format includes 10 mini-features and then a video follow up, based on story developments and community feedback, for each episode.
All programmes will be available here on the Crux website.
The series will be published in stages between now and September 2019 to give plenty of time for your engagement, feedback and opinions to become a key part of this important project.
This weekend the first part of the series will launch, taking a look at the vibrant arts scene in Queenstown - what makes it tick, why it is so special as well as the inevitable challenges around funding, venues and fitting into our split personality town that is part destination, part community.
Here's the promo for the series which gives a taste of what's ahead. We are very proud of this series and the great work done by our production partners Storyworks. Thanks to NZ On Air for their support.


---