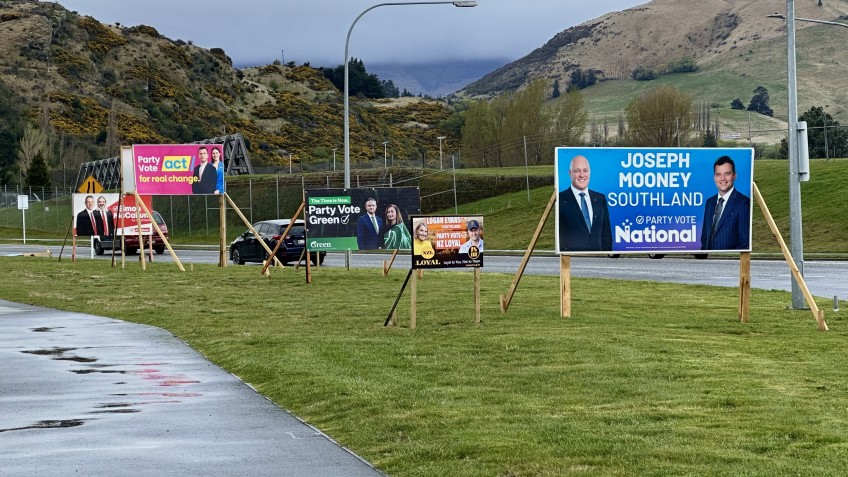 National jumps to a strong early lead
---
New Zealand appears on track to have a new prime minister by the end of the night, with National soaring to a commanding lead with a quarter of votes counted.
If early trends continue, National and ACT will be able to govern alone, although NZ First is looking comfortably over the threshold to also return to Parliament.
Meanwhile Labour is sitting at a little more than 25 percent of the party vote, and the Green Party, 10 percent.
Based on the latest results, National would win 52 seats, Labour 33, the Greens 13, Act 11, NZ First 8 and Te Pāti Māori five.
Labour is staring down a significant defeat, with commentators saying the red wave of 2020 has become a 'blue-nami'.
Early results show a number of electorates on track to flip from Labour to National, including Mount Albert, formerly held by Jacinda Ardern and Helen Clark.
Closer to home, National's candidates in Waitaki and Southland have comfortable leads over their closest rivals.
With more than 35 percent of votes counted, newbie National candidate Miles Anderson is sitting on approximately 10,800 votes, more than double that of Labour's Ethan Reille.
Further south, National's Joseph Mooney has approximately 11,200 votes in Southland, with close to 30 percent of votes counted. The nearest candidate is Labour's Simon McCallum, sitting on a little more than 2,900 votes, while in third is Dave Kennedy of the Greens, with approximately 1,500 votes.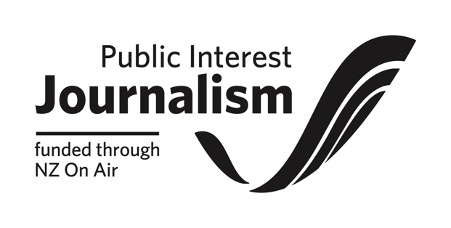 ---