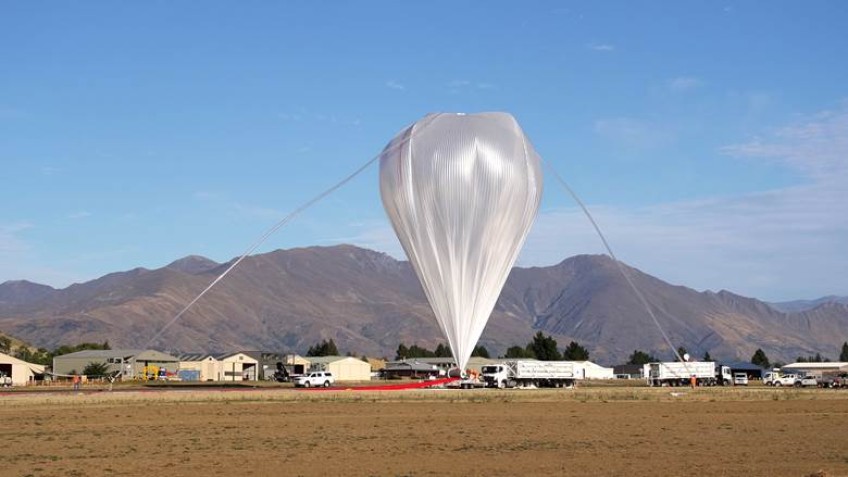 NASA cancels Wanaka balloon launches for 2020
Mar 16, 2020
---
The following statement has just been released by NASA.
"In light of the current situation with the coronavirus (COVID-19), NASA is cancelling its 2020 Super Pressure Balloon Campaign in New Zealand. NASA recognizes the uncertainty of the current situation with COVID-19 and that one of the best means for being protective of its workforce is to practice social distancing. NASA had already limited all international travel to only that which is mission critical. NASA also recognizes and respects the important measures the New Zealand government is implementing to protect its citizens. Taken on the whole, NASA has decided to cancel the campaign.
For the 2020 New Zealand Campaign, NASA had planned to conduct another technology demonstration test of its football-stadium-sized super pressure balloon. About half of the overall NASA balloon team working this year's campaign had arrived in New Zealand in February to work logistics. Those team members will now begin the process of conducting an orderly shut-down of campaign operations and, once complete, will return to the United States.
NASA will assess the potential effects of this cancellation on future planned missions and will take action accordingly to minimize any impacts.


---