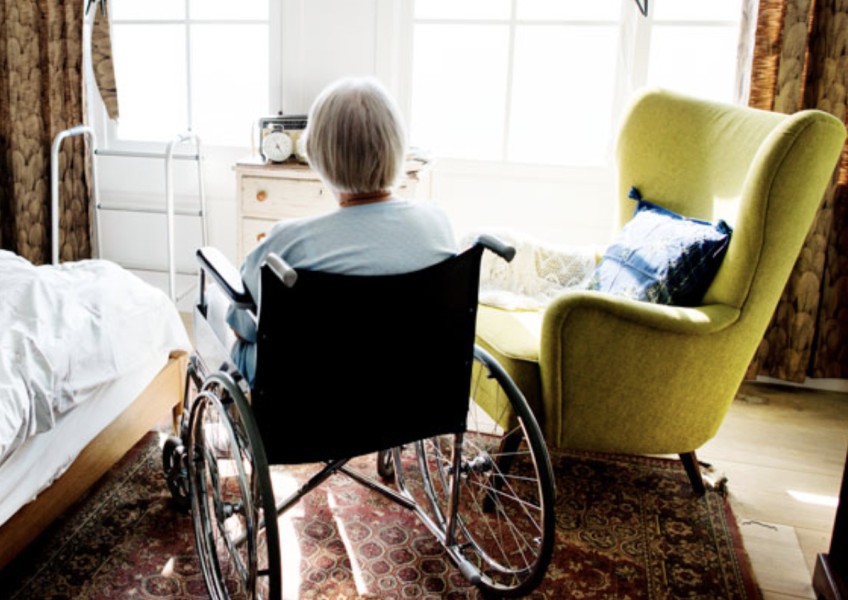 MP attacks "dire" shortage of local aged care workers
Aug 27, 2021
---
From Jacqui Dean MP - Waitaki:
MP for Waitaki Jacqui Dean says a dire shortage of aged care workers across Central Otago is leaving the elderly vulnerable and anxious.
"New Zealand's Delta outbreak has piled more stress on a generation who have been left without the care they need because of the Government's unrealistic approach to immigration."
Dean says rest homes from Queenstown and Wanaka to Cromwell and Alexandra have been faced with critical staffing shortages and the situation should be urgently addressed.
"Staffing shortages are nothing new for rest homes in the Central Otago region under this Government, but they have now hit a concerning new low."
"These crucial facilities don't have the staff they need to take on new residents, leaving a generation in Central Otago anxious and worried about their futures."
"My biggest concern is for the elderly that require a high level of care and attention, they are being left extremely vulnerable."
"Some may have families to depend on, but that's a short-term fix and where are other people supposed to go?"
"These are people who have contributed to our country their whole working lives, paid their taxes, and are now facing having nowhere to live out their final years"
"It's a sad indictment on our country."
"The Government needs to urgently address this situation, continuing to ignore it would not only be unacceptable, it would be totally insensitive."
Dean says migrant workers have made an outstanding contribution to the aged care sector over several decades.
But through its directionless approach to immigration, the Government has failed to acknowledge that.
"We already have the longest queues for residence in our history and record wait times for getting residence visas processed."
"Now with Immigration NZ halting application work under Level 4 the situation just keeps getting worse."
"Firstly, there are migrant workers already in New Zealand that could be filling these vacancies and that is what must be addressed first."
"National has a plan to remove the roadblocks that are leaving our elderly in this vulnerable situation."
"It includes firstly clearing the backlog of more than 30,000 residency applications."
"Once that is underway we need to offer migrant workers a pathway to residency."
"Through National's proposed Covid Contribution Visa will see around 35,000 Essential Skills workers offered a three-year work visa while they work towards permanent residency."
"We will also decouple visas from specific employers as an industry and regional approach keeps more people in jobs in places like Central Otago."
Dean says it's well known that workforce shortages in Central Otago are not just limited to the aged-care sector.
The MP says Minister for Immigration Kris Faafoi must front up on this issue.
"Shortages of workers are having a huge impact on a number of industries in Central Otago including hospitality, tourism, healthcare, farming and construction."
"The hospitality sector in tourist towns in Central Otago has been left devasted by the Government's immigration policies."
"Right now, cafes, restaurants and tourism operators are shut down and facing huge losses."
"When we emerge out of lockdown many won't be able to operate at their capacity because they can't find enough workers."
Dean says Minister Faafoi must explain why the Government has let this situation continue more than 18 months after New Zealand went into its first lockdown.


---