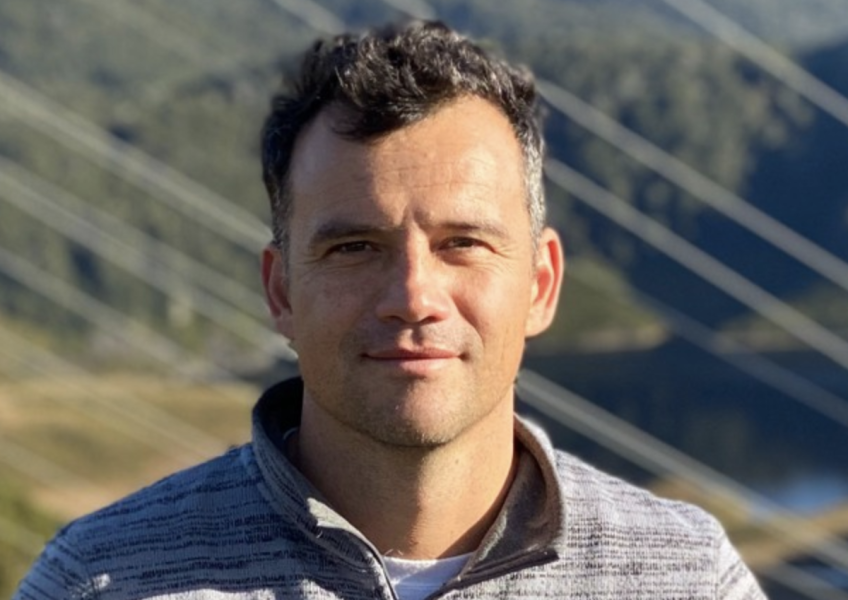 Mooney wins Southland - but Labour scores historic Party win
---
It was predicted he may have strolled into Southland's safe seat, but for new National MP Joseph Mooney tonight it turned into an uphill climb.
The Queenstown lawyer has received 17,817 votes, giving him a winning margin of just 5076, with preliminary votes counted.
Labour's Southland candidate Jon Mitchell has come in second with 12,741 votes, nudging out to lead the vote at points earlier in the night.
In an outstanding result for the left, Labour has won the largest share of Southland's party votes, 38.5 percent to National's 36.8 percent.
It's the first time the headline-grabbing electorate has swayed from its blue roots.
In 2017, the National Party captured close to 60 percent of the party votes in what was then called the Clutha-Southland electorate.
Tonight, support in the electorate for the party has dropped by more than 23 percentage points.
The party's successful candidate in 2017, Hamish Walker, took the seat with a 14,354 winning margin, securing close to 60 percent of votes, while the 2017 Labour candidate secured just a little more than 20 percent of votes.
Mr Walker chose to vacate the spot at the election after leaking the private details of Covid-19 sufferers to media earlier this year in a bungled attempt to prove he was not racist.
Mr Walker's predecessor also left amidst scandal – Todd Barclay, of the National Party, was out of Parliament after one term when it emerged he had secretly recorded staff.
Mr Mooney started his evening at the Pack the Park charity rugby game at Rugby Park Stadium in Invercargill, before heading to Gore, to the Town and Country Club, to meet up with supporters and party members.
Southland is an electorate grappling with significant economic and environmental shifts – Covid-restrictions have hit its tourism hotspots hard, and farmers are contending with nationally-set water standards.
Mr Mooney, a first-time MP, will need to hit the ground running, with a promise to bring integrity and dependability to the role.
Mr Michell, an emergency management expert, this evening hosted an election night party for Labour Party supporters and volunteers at the Kiwi Birdlife Park in Queenstown.
His campaign team may not have turned the true-blue electorate completely red in an election where Labour has dominated across the country, but they have given it a good crack.
"We set out to make a difference in Southland, to ensure that the interests of the community were really represented, and I think we've done a really sterling job of that.
"Clearly the leadership that Jacinda Ardern and the Labour Party have provided in this term through a series of crises and, of course, the biggest of those has been the Covid crisis, shows that they are the party which stands for security and stability for the nation."
Mr Mitchell says he remains committed to the Southland electorate and plans to stand for the Labour Party at the next election.
A review of electorate boundaries earlier this year saw the Clutha-Southland electorate renamed Southland.
The electorate gained Central Otago voters around Alexandra and Roxburgh from the Waitaki electorate, and lost areas around Balclutha to the new Taieri electorate, and around Tuatapere to Invercargill.
Extended results expected tomorrow will further break down votes by polling booth, painting a clearer picture of where party support was strongest in communities across the electorate.

---