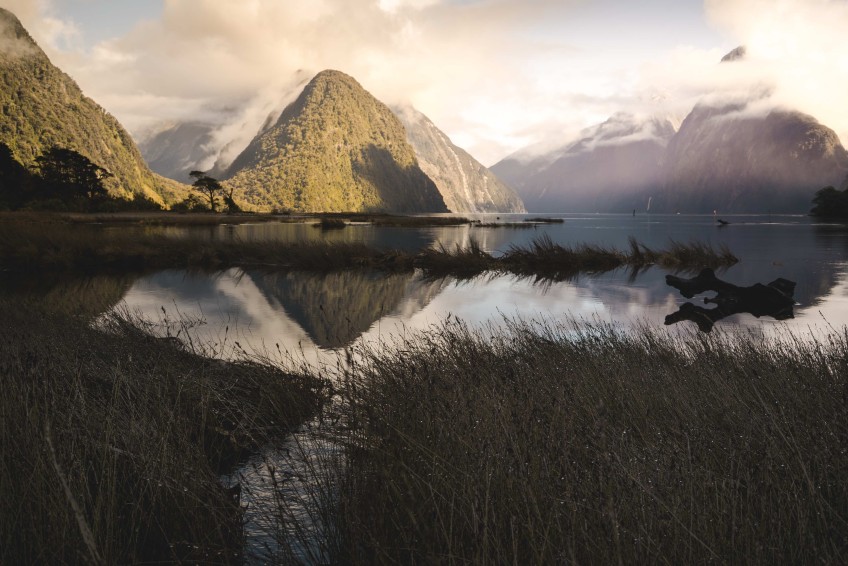 Milford's controversial masterplan not a 'fait accompli': minister
---
A controversial and ambitious new masterplan for one of the country's top tourism destinations is set to be tested as Wellington decision makers are ready to move it to its next phase of planning.
There's $15 million in Government funding tagged for this stage of the Milford Opportunities Project, which has proposed charging overseas visitors an entry fee, restricting private vehicle access to New Zealanders, building a cable car up Bowen Falls, and closing the Milford airport.
It's been more than a year since the roadmap for the area's future was revealed.
Now, after a "productive visit" to Piopiotahi to hear directly from tourism operators, iwi, and the unit undertaking feasibility planning, Conservation Minister Poto Williams says the Milford Opportunities Project is ready to be moved forwards.
In a statement to media, the minister says the next phase will "stringently test" the recommendations of the masterplan delivered in July last year.
"While there are elements of the masterplan's recommendations to consider, there is strong support for the purpose of this work—to protect and restore Piopiotahi and ensure an outstanding visitor experience," the minister says in the statement.
"The masterplan outlined some innovative, aspirational and challenging recommendations for overcoming tourism pressures and better honouring the area's significant natural and cultural heritage. However, its recommendations are not a fait accompli."
Since the masterplan's delivery, the project has focussed on developing structure, systems and processes for the feasibility testing phase – included in this has been the establishment of a unit to undertake feasibility planning, a board to guide the unit, and a ministerial group comprising conservation, tourism and associate transport ministers to oversee it, she says.
"Considerable assessment, feasibility testing and planning work is now needed, and that will include an extensive programme of consultation with stakeholders and the public."
Tourism minister Stuart Nash says the Milford Sound masterplan fits within a wider sector redirection towards growing tourism in a way that is more sustainable, and protects host communities.
"Creating a world-class experience at Milford Sound, that manages visitor impacts while supporting local communities, businesses, and Ngāi Tahu, is a key priority for our Government," the Tourism Minister says.
"This work embodies the intent of our Tourism Strategy, which aims for productive, sustainable and inclusive tourism growth, while enriching the people and environment of New Zealand now and into the future."
The masterplan project began roughly five years ago following concerns raised by the local council and the Department of Conservation about rapidly growing numbers of tourists visiting the World Heritage site.
In 2019, pre-pandemic, visitor numbers to Piopiotahi peaked at 870,000, up from 430,000 in 2013.
In August, it was announced Chris Goddard had been appointed director of the Milford Opportunities Project. He reports to project board chair Dr Keith Turner.
Watch more: Deep South - A Return to Wilderness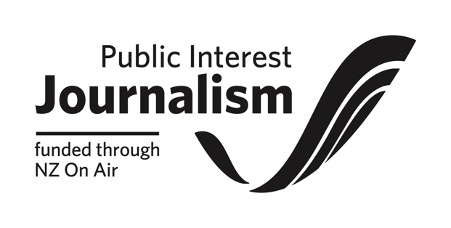 ---