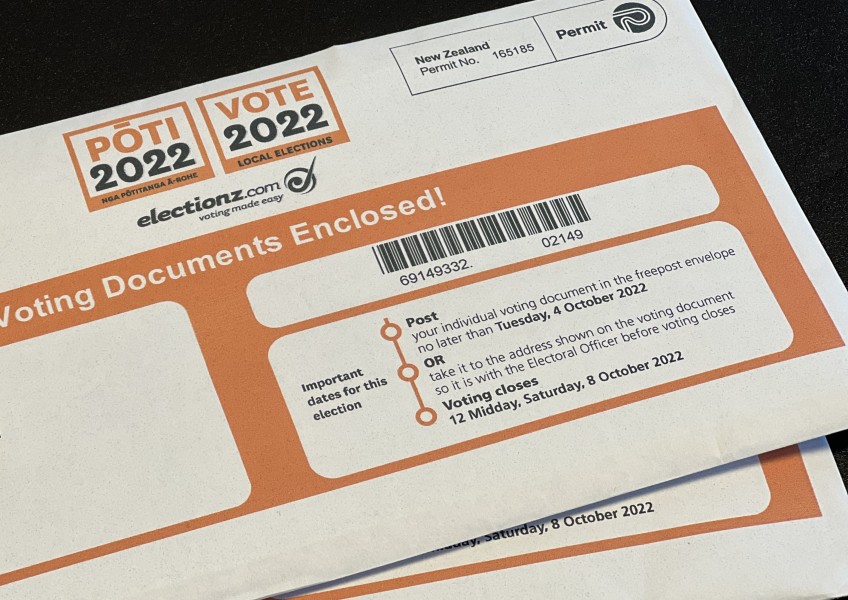 Migrants on new one-off resident visa eligible to vote in local elections
---
Thousands of newcomers to the district may be unaware they're eligible to vote after confusion in recent weeks about what immigration status is required to do so.
On its website, the Queenstown Lakes District Council says anyone who is a New Zealand resident or permanent resident, over the age of 18 and having lived in the country for one year or more continuously at some point can vote.
The confusion has centred on the definition of a permanent resident - there's a Permanent Resident Visa, for example, and it's clear-cut someone with such a visa can vote.
But migrants whose applications for a new one-off visa have been successful are also eligible to vote, and that's been less clear.
More than 214,000 people across the country applied for the 2021 Resident Visa that was introduced late last year.
So far, close to 100,000 of them have had their applications approved and visas issued.
At the time it was introduced, then immigration minister Kris Faafoi said the visa provided a simplified pathway to residence for migrants, allowing them a degree of certainty about their futures in New Zealand.
A spokesperson for Immigration New Zealand says people who are granted residence under the 2021 Resident Visa category are able to stay in the country permanently, like any other resident.
Queenstown resident Franco Nobell received his new visa under the category three weeks ago.
He's happy it arrived in time to allow him to vote, but he says he had to do a fair bit of research and seek some clarification on whether he was actually eligible to do so.
He's concerned others in the same boat may not have the information they need to know they also qualify to have their say.
And it's important they do, he says.
"This is about being an active member of the community."
The Queenstown Lakes District Council is also keen to get the word out to all eligible voters.
"It's important that the results of the upcoming election reflect the views of all eligible voters in the district, including those from the local migrant community."
Voter eligibility is the responsibility of the Electoral Commission and not local authorities like the QLDC.
The council's governance team has sought clarification from the Electoral Commission on the 2021 Resident Visa.
The advice of the commission: as long as a visa doesn't stipulate a required departure date from New Zealand then the visa holder is eligible to vote.
Anyone with a set date by which they have to leave the country on a student, work or visitor permit is not eligible to vote.
Anyone eligible to vote but not on the electoral roll can make a special vote in person at QLDC's offices in Queenstown and Wānaka until midday on Saturday, October 8.
Staff will be available to guide voters through the steps to cast a special vote.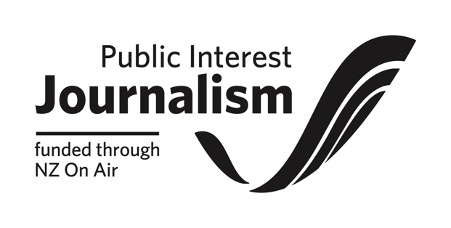 ---