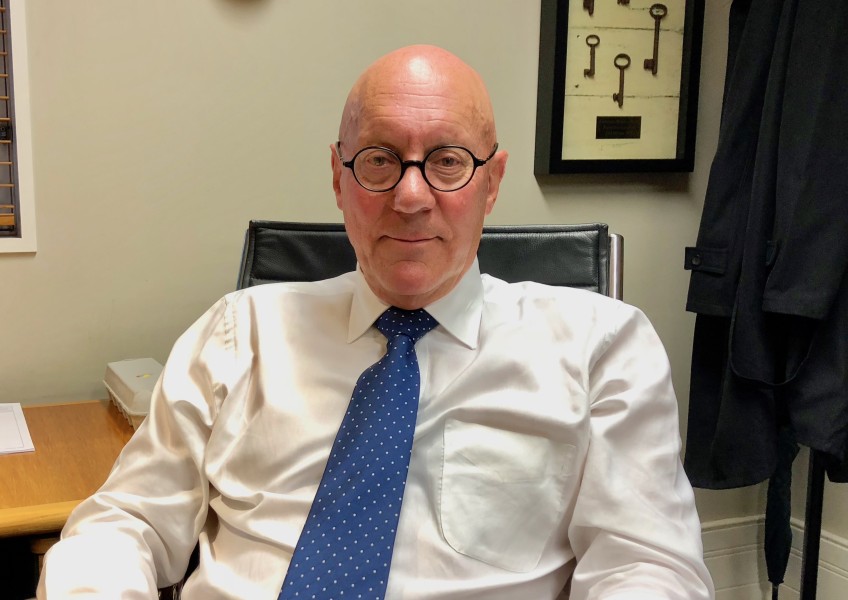 Mayor rejects "incorrect" $25 million Stonewood legal claim
---
Mayor Jim Boult has just released this statement rejecting the liquidators claim over the collapse of Stonewood Homes.
See details of today's story here.
Liquidator's process and claims incorrect and rejected
Mr Jim Boult continues to strenuously deny the claims made by the liquidator for Stonewood Homes.
"I repeat my position: I strenuously reject any allegation I did not fulfil my duties as a director.
"As a director, I acted on what I understood was reliable information and advice and, based on that advice, I believed there was a reasonable prospect the companies would trade successfully through their financial difficulties.
"I believe that I am being unfairly targeted in this matter and the outcome will establish that in due course," he said.
Mr Boult has engaged Alan Galbraith, QC to represent him in this matter. No further comment will be made at this time given the matter is now before the Courts.


---