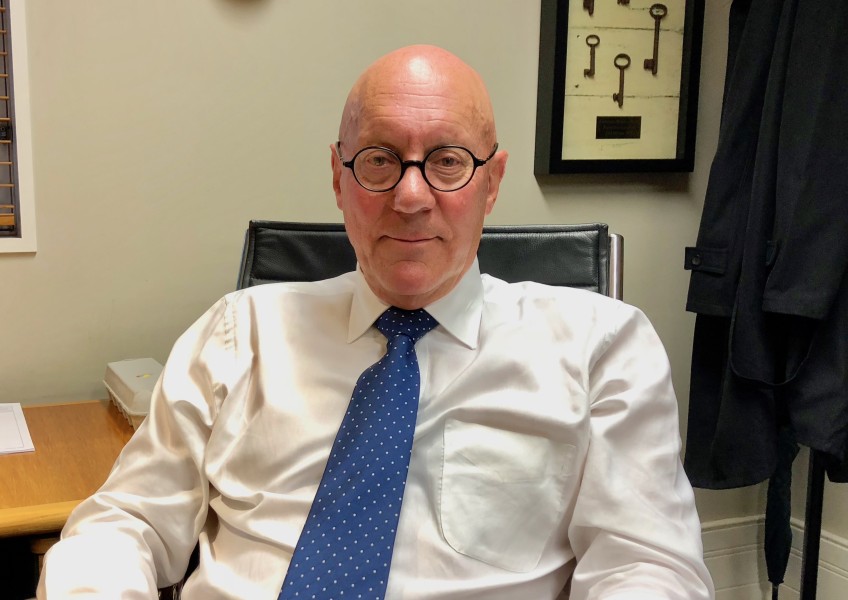 Mayor in multimillion legal action over Stonewood Homes collapse
---
It is believed Mayor Jim Boult has been named in legal proceedings that have been filed in the Christchurch High Court over the collapse of Stonewood Homes in 2016.
Rhys Cain, executive director of EY Christchurch, confirmed to Crux this afternoon that the High Court action was under way but declined to detail who was targeted by the action or the amount involved. Media reports have put the amount still owed to creditors at up to $20 million dollars.
In a short statement today, Mayor Boult rejected the liquidator's claims and said that he would vigorously defend any action against him. He said that he had hired high profile Auckland QC Alan Galbraith to represent him.
"I have provided in-depth information to the liquidator that clearly demonstrates I fulfilled my obligations and duties as a director. I am confident any investigation will support this" he said.
The statement goes on to say "Mr Boult says he became involved with the business to help the owner address a number of issues facing the company following the Canterbury earthquakes. He resigned when it became apparent those issues could not be resolved."
The Mayor was a non-shareholding director of Stonewood for 18 months form August 2014 to February 2016 when he resigned. He was elected Mayor in October 2016.
Alan Galbraith is a very high powered QC who has worked in the field of commercial litigation on behalf of Air New Zealand, Auckland City Council, Auckland International Airport and the Commerce Commission.
There is some uncertainty over who is funding this round of legal action. In 2016 Rhys Cain of EY referred to "external sources" being behind $1 million of funding for the investigation into the circumstances surrounding the Stonewood collapse.
Mr Cain would not comment on any aspect of the current litigation beyond confirming that the action was under way.
Adult entertainment and real estate specialists the Chow brothers purchased the assets of Stonewood Homes in 2016, but the purchase did not clear the debt owed to creditors.


---