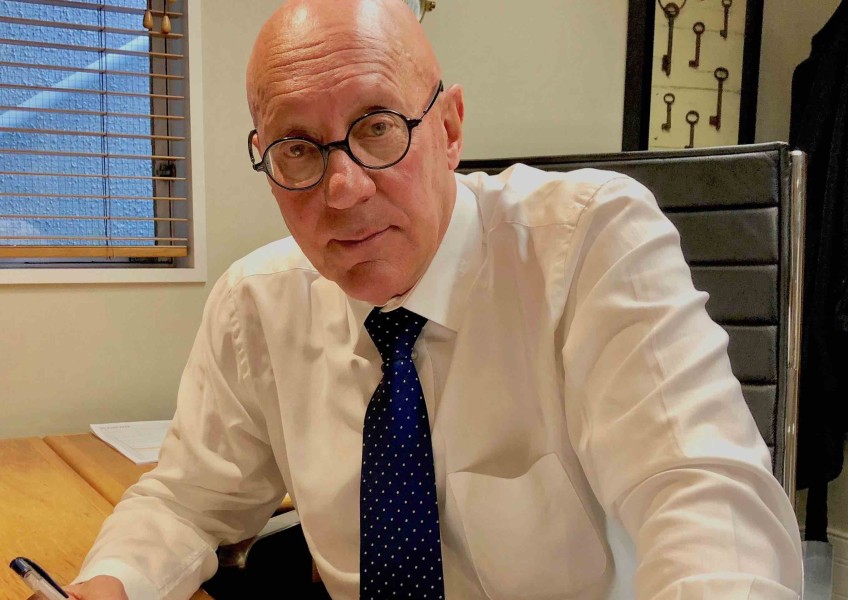 Mayor calls for Government support after PM's travel ban
Mar 14, 2020
---
The following statement has just been issued to Crux by Mayor Jim Boult in response to the Prime Minister's overseas travel restrictions announced this afternoon.
"This will have a significant and lasting affect on the district. Business will be hit badly, and this may result in job losses. While we all hope the ban will be lifted in 16 days, in reality we should plan for longer.
While seriously damaging, I do understand the need for this by government.
I have called a meeting of senior staff first thing Monday to enable actions we have already discussed and consider further steps. In addition I am meeting with the Minister of Economic Development this week to discuss a package of support for tourism.
I have also written to the Minister of Immigration seeking adjustments to work visa's to assist those people.
However my principal concern is the economic well being of the residents of this district and I will do all in my power to lessen the blow this event will cause."


---