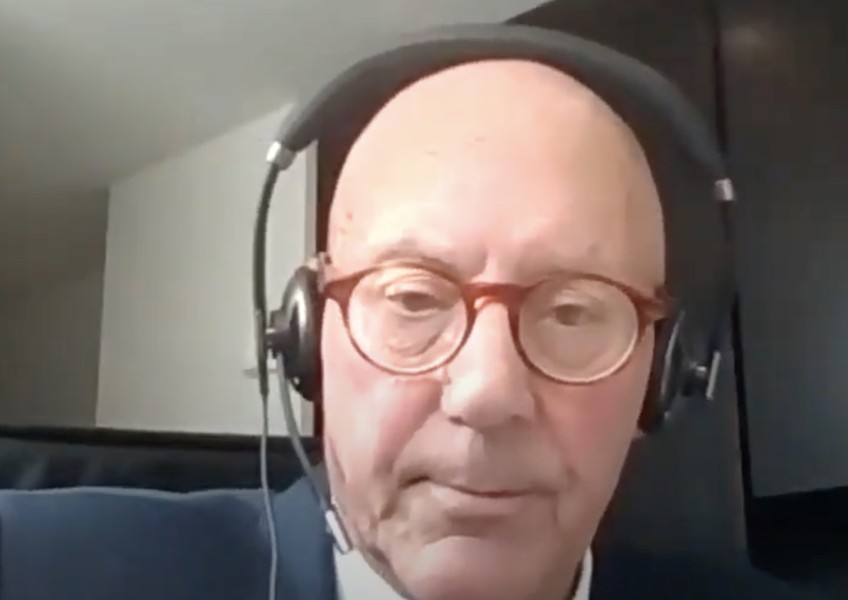 Mayor Boult calls for end to "squabbling" - but airport issues still dominate QLDC meeting
---
At an online QLDC meeting today Mayor Jim Boult tried to shift the community's focus to a diversified reduced-tourism future, but a record 88 public submissions were almost entirely concentrated on preventing council from accepting the airport corporation's Statement of Intent that would allow airport expansion.
The public submissions, each of up to 400 words, were of such a volume that a council staff member was limited to reading a summary of selected documents.
Virtually all of the submissions questioned the need for the SOI to be accepted at this point in time, instead lobbying for a more sustainable future with less noise, pollution and "over tourism."
Mayor Boult's opening statement, while attempting to support a diversified future, still described Queenstown in the present tense as a tourism town.
The QLDC meeting is still in progress and can be viewed online here


---