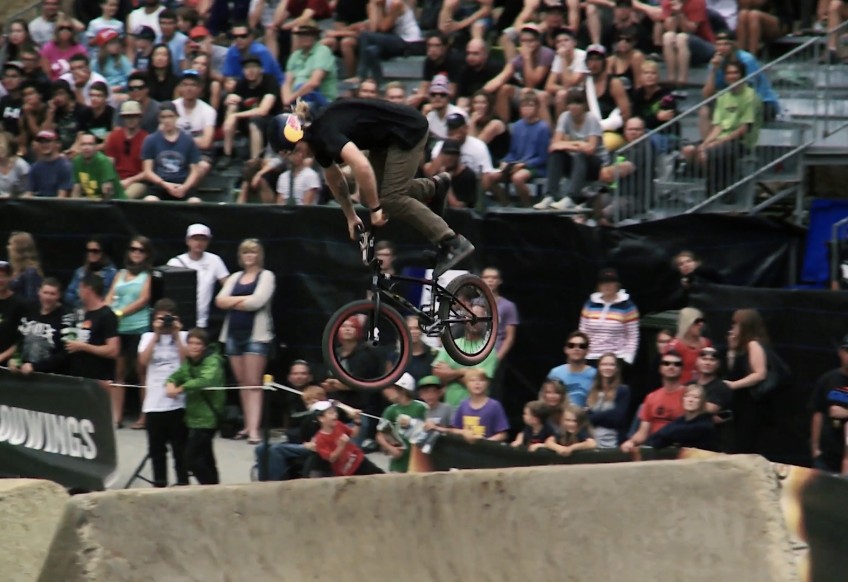 Mayor Boult and Rod Drury agree deal to save bike park
---
It looks as though the Gorge Road bike park has been saved from demolition after a meeting today between Xero founder Rod Drury and Mayor Jim Boult.
Bike park founder Nathan Greenwood said he was "ecstatic" about the news. "It means that fifteen years of hard community work was not wasted" he told Crux.
Nathan also thanked the thousands of local people who rallied behind his campaign to save the park. "I could not have done this without all of that incredible support"
Crux obtained footage of Rod Drury and Mayor Boult shortly after they had done the deal. In the video the two are clearly celebrating, but they say the details will take a week or two to get written into a formal agreement.
QLDC confirmed this afternoon that "Mayor Boult and Mr Drury clearly had a very productive discussion. We'll be making a fuller announcement at an appropriate time."
If you have not yet watched our Southern Lens documentary on the "Save the Park" project - here it is (already viewed over 35,000 times on social media.)


---