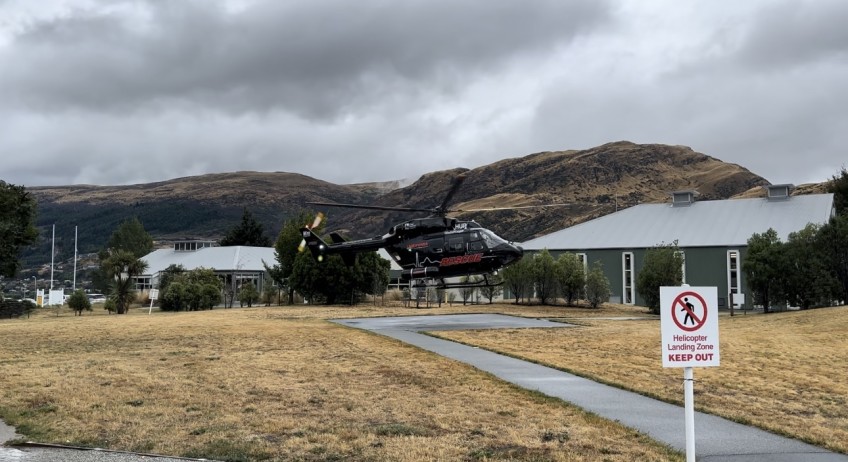 Marathon race continues after mass rescue
---
Heavy rain and rising river levels lead to six runners being rescued from the Southern Ultra Race today, but the event is continuing on, with weather conditions expected to remain wet. A "complex" helicopter operation was launched after nine emergency beacons were activated by race competitors caught by flooding near Macetown overnight.
In a statement from Maritime New Zealand, "the weather forecast is to remain inclement" until 10am Thursday (February 23).
The first signs of trouble on the 261km race appeared at 1 am Wednesday (February 22) morning as runners were on the third leg of the six-stage course.
An emergency beacon was activated at Macetown north of Arrowtown, triggering a response from the Rescue Coordination Centre. Eight more emergency beacons were activated since that time.
Of the 110 marathon participants, six have been rescued from the course by emergency helicopter and transported to the Queenstown Lakes District Hospital. All runners were treated for hypothermia, brought on by the cold conditions.
In the latest update from Southern Ultra, the hospitalised runners have been discharged and are "doing well". Everyone involved is now accounted for.
Marathon spokesperson Emily Sutton says individual families will be notified if their relatives have been evacuated.
"Everyone is safe and well and our team is doing the best we can to ensure the safety and well-being of everyone on that stage," Ms Sutton told Crux at 1pm today.
The third stage of the race where runners were evacuated stretches for 35km, covering four mountain passes – unless runners opt for the shorter course option, and skip this stage.
Heavy rain has occurred in the area, with a weather watch put out for Otago by Met Service on Tuesday night, with a period of heavy rain expected until 11am Wednesday.
Metservice Meteorologist, Amy Rossiter said the Macetown/Crown Range area had experienced 68.6mm of rain.
In Queenstown, the rainfall recorded was 34.8 mm, at the airport weather station.
Otago Regional Council's water monitoring showed the flow of the Arrow River had greatly increased overnight.
Measured in cumecs – meaning one cubic metre of water flowing past a point in one second – the water flow was below 1cumecs through Tuesday, before reaching above 6 cumecs in the early hours of Wednesday morning.

It has fallen slightly to 5.3 cumecs as per the last update from 12.35pm today, of Arrow River at Cornwall Street.
Maritime New Zealand says the marathon rescue was a "complex response" coordinating with runners, emergency evacuation crew, and marathon organisers.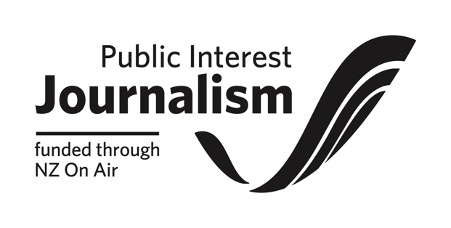 ---