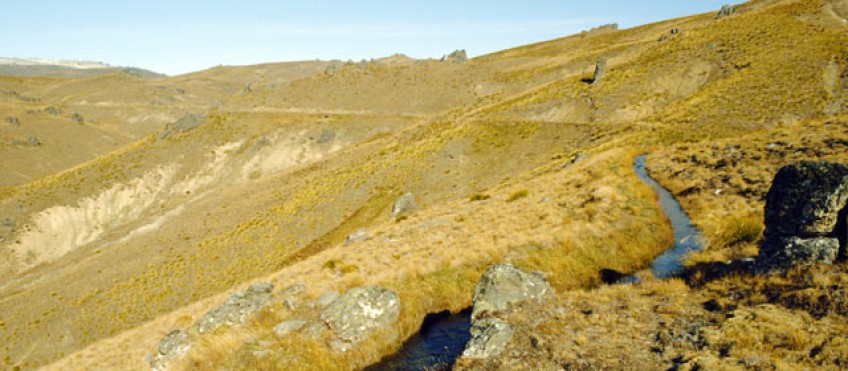 Mana whenua important, CO history did not begin with gold: Mayor
by Heidi Bendikson - May 09, 2022
---
Central Otago District Council mayor Tim Cadogan says there is a common misperception that Central Otago history began in the 1860s, but the region's acceptance of te ao Māori is growing.
"Whilst we have one of the lowest Māori populations and no marae in the [region], an iwi relationship is still important."
The comments come after the council agreed to enter a formal partnership with an iwi consultancy as part of its consultation obligations and its staff resolved to change how they spell Maniatoto to reflect the correct meaning of the place name.
Mr Cadogan said in a phone interview that there is an attitude in the region that its history did not begin until the gold rush, but actually there is evidence that Māori were mining silcrete in the region long before gold was discovered.
Changing attitudes in the region were reflected in part at a full council meeting on April 27 where Council resolved to enter a partnership agreement with Aukaha – a consultancy service representing Ngai Tahu rūnaka.
The Local Government Act requires local authorities to establish and maintain processes to allow Māori to contribute to their decision-making processes.
Aukaha chief executive Rachel Wesley told councillors that the partnership was an excellent framework that will contribute to joint outcomes for the council, mana whenua and Central Otago communities.
"By adopting the partnership agreement it's moving the relationship between mana whenua, Aukaha and Central Otago District Council forward and to us that is where the emphasis really lies."
A council officer told the meeting that independent research had found that 80 percent of the community thought it was important that council cooperates on sites and stories that are significant to mana whenua and 50 percent thought it was very important.
Mayor Cadogan noted at the meeting that the partnership was not only something they must do legally, but it was something they should "want" to do.
He added that he had consulted with other mayors who had adopted similar arrangements and they have wholeheartedly endorsed it as a way forward.
Council chief executive Sanchia Jacobs stressed that the partnership was not with a consultancy in the way they would normally use the word.
Adding that, in the case of Central Otago, it represents the four local rūnaka when producing consultancy work for the region.
"They are bringing their history, their knowledge, their cultural knowledge…as part of that work."
In response to councillor questions on co-governance, Ms Jacobs stressed that the relationship did not represent any form of co-governance and that Council was not compelled to agree with the reports presented by iwi.
She said that the partnership represented a commitment from Aukaha to resource their consultancy requirements, which had previously been arranged on a piece-meal basis.
It was one such consultation, through Aukaha, which informed council officers that the traditional spelling of "Maniototo" was meaningless and the correct spelling "Maniatoto" revealed the true meaning of the area – plains of blood – referencing the region's red tussocks.
As a result, Jacobs said via email after the meeting that Council officers were now changing the spelling they use – a decision she described as an absolute no-brainer.
"The misspelt name may have been used for generations, but it doesn't make it right. The people that are the owners of the name have advised us of the correct spelling, and I am respectfully choosing to adopt that. And it is a privilege to do so."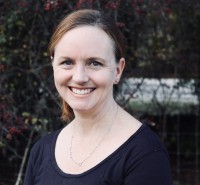 This local news story is by Massey University post-graduate journalism student Heidi Bendikson, who lives in Queenstown.
Main image (Te Ara): A water race to bring water to mines, Old Woman Range, Central Otago.



---