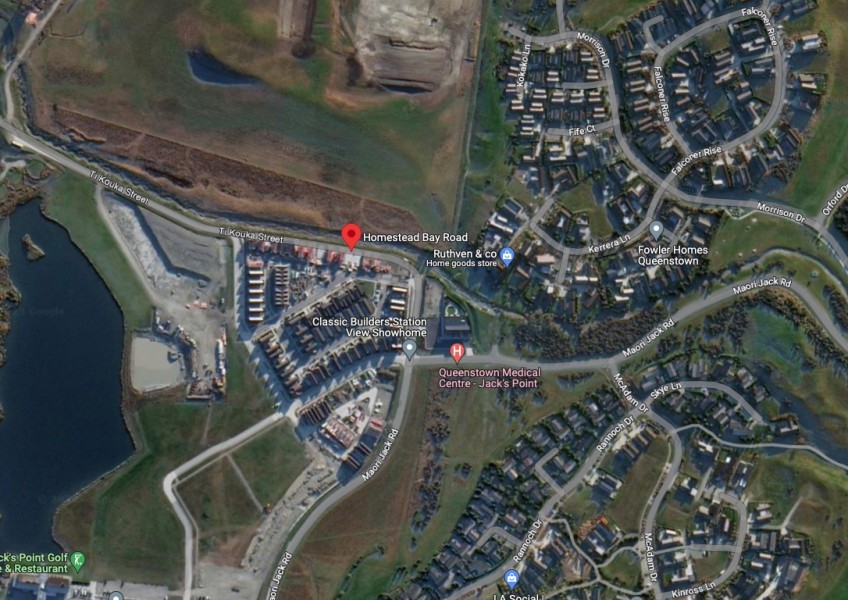 Man dies at Jacks Point construction site
---
A worker has died at a construction site at Jacks Point near Queenstown.
First aid responders were called to a location close to Homestead Bay Road just after 2.15pm yesterday (Tuesday).
A spokesperson for Hato Hato Hone St John says it sent one helicopter, one ambulance and one manager to the scene.
"We were not required for transportation."
Police have confirmed a man died following an incident at the work site.
It's understood the man was part of a small crew working on a sewage treatment plant for a development in the area, and a small vehicle was involved.
A spokesperson for WorkSafe says after making initial enquiries it has now launched an investigation into the fatality.
They cannot comment further while the investigation is underway.
WorkSafe has up to 12 months to complete the investigation.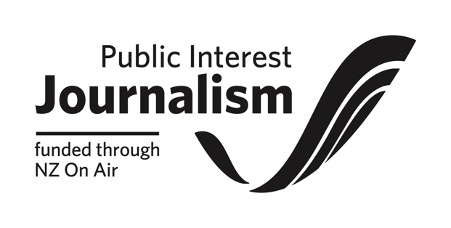 ---