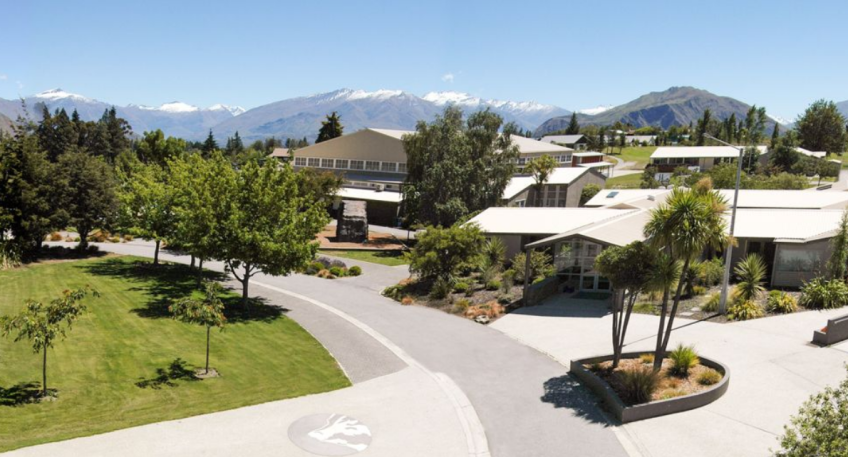 MAC - report maps necessary changes
Jul 30, 2020
---
From Mount Aspiring College, Wanaka.
Mount Aspiring College Limited Statutory Manager, Madeleine Hawkesby, has today indicated the college is in a 'strong position' to implement positive change following the completion of her scoping report.
Hawkesby, a Christchurch-based employment law and HR specialist, was commissioned by the Board of Trustees in early June to complete an analysis of issues at the Wanaka secondary school.
She states that although the completed report focuses on areas needing improvement, MAC has already implemented a number of positive changes. Hawkesby also pointed to the core strengths of the college which create a solid foundation for success. "This school has a sought-after outdoor pursuits programme, a strong curriculum and a dedicated teaching team. The board and senior leadership have already made positive progress over the last few weeks and I am confident this will continue," she said.
"It has become clear to me that key stakeholders within the college all want the best for MAC. They are aligned around the core values, and the BOT and senior staff are working well together," Hawkesby added.
Dean Sheppard, acting principal, sees the scoping as a positive. "The report produced by Madeliene is comprehensive and much needed. The scoping has been a way to regroup and spotlight areas within the school that need attention. Our core business is quality education, and I believe we should welcome scrutiny and be open to change in order to best serve the Wanaka community. We are already well underway in many of these areas, and I am excited to move forward proactively, with expert guidance." Sheppard said.
Hawkesby - alongside the Ministry of Education and the board - has also developed an outcomes plan which drills into detail. "These outcomes will be supported by a further, even more detailed action plan which includes accountabilities and time frames" she said. "It will be my role as LSM to report to the Ministry on a monthly basis against the achievement of this plan," Hawkesby explained.
Ed Nepia, Chairman of the Board of Trustees, says that these steps can only be seen as beneficial. "The plan we have put in place will ensure that we make progress both cohesively and effectively. We will centre on core, priority projects to swiftly improve governance and management of the school," Nepia said. "We remain focused on creating a healthy, safe and positive environment for both staff and students, and we firmly believe MAC can become a leading school within Otago, if not New Zealand," Nepia finished.


---