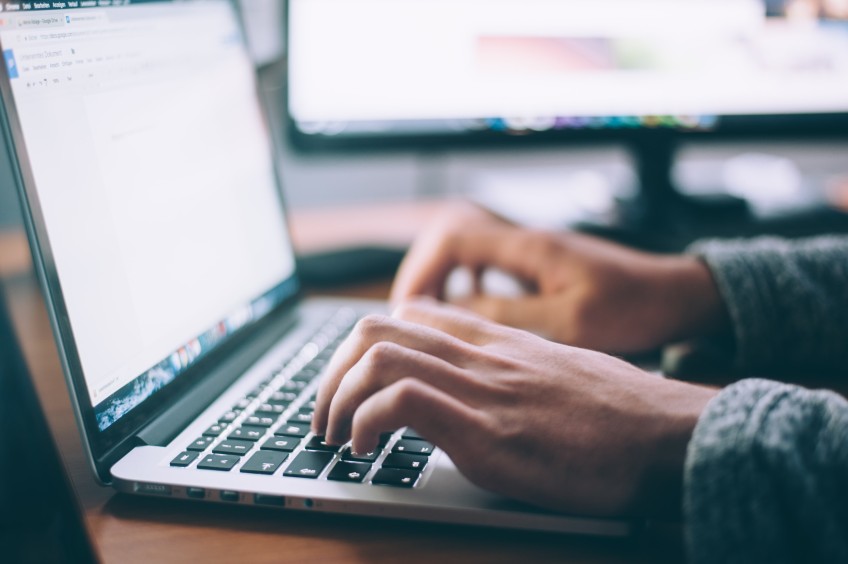 Local councils struggle with skills shortages
---
For every six people working at the Queenstown Lakes District Council, there's another one missing, not because they're isolating or working from home, but because of staff shortages.
The council's human resources manager Chris Shield says the equivalent of 70 full-time positions are unfilled.
The council has the equivalent of 423 full-time employees.
"Vacancies arise both as staff leave and as the scope of council work grows," he says.
The worst hit departments: those relying on the specialised skills of engineers, planners and inspectors.
"Council, like many other employers, continues to recruit in a very competitive marketplace affected by the pandemic."
Yet, despite the large number of vacancies at council, Mr Shield says only four contractors on its books are a direct consequence of the staffing shortages.
"It's worth noting that staffing and recruitment is very dynamic and any numbers like these represent a snapshot at a single moment in time."
At neighbouring Central Otago District Council, chief executive Sanchia Jacobs is looking to fill 13 roles.
Ten of these are vacancies; and three are roles to "get ahead of upcoming changes".
CODC has the same pressure points as QLDC - it's struggling to recruit enough qualified staff to sort planning, building control and engineering, she says.
For the most part, the work of the unfilled positions isn't being divvyed up to outside contractors.
"In one or two places we are using contractors on discreet pieces of work where there is an unfilled position, but nowhere are we using a contractor wholly to fill a position."
When desks sit empty for too long, Ms Jacobs says it's inevitable there will be impact on workflow and on existing staff workloads.
"Small councils like CODC are resourced only to deliver on agreed work programmes. There is little fat in the system when we hold vacancies for long.
They're forced to prioritise to deliver on the "most important things", and to ensure staff are able to manage, she says.
"Thankfully CODC is chokka full of people that are committed to working together to get the job done – a value proposition that staff designed themselves and is part of our recruitment strategy."
The impact of Covid-19 has created more movement in the employment market and councils need to be savvy to take advantage of this, she says.
"We have to work to understand employee's needs and drivers to retain them, and also be creative about how we capitalise on getting some of the talent in the market that is looking for change."
CODC has 240 staff, who fill the equivalent of 154 full-time positions.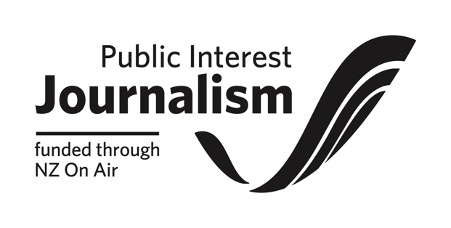 ---