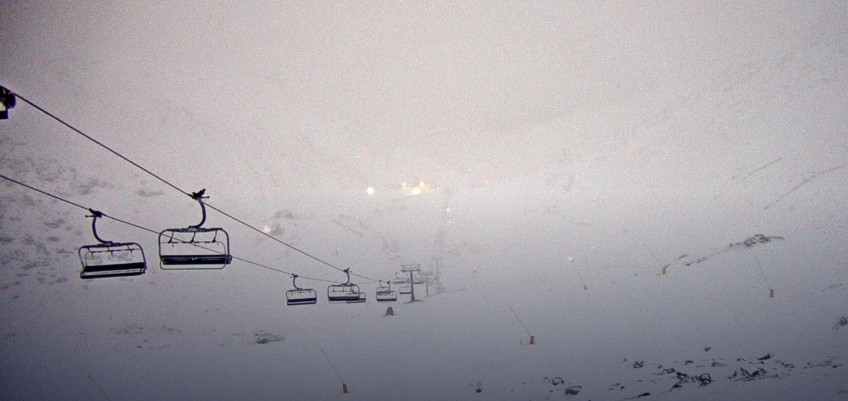 Limited snow and chaotic roads could be 'hampering' out-of-town skiers
---
It's been a rocky start to the season for local ski fields, with a lack of snow causing closures of slopes and mountains, and while school holiday visitors are here in force, one hotel operator says things are looking quieter after that.
Treble Cone has been closed since Saturday due to a lack of natural snowfall, hopeful of opening tomorrow (Tuesday). However, at the time of publication, whether or not that was wishful thinking remained unconfirmed. Meanwhile, Cardrona stayed closed for today.
Closer to Queenstown, The Remarkables and Coronet Peak have both been open today with NZ Ski estimating between 2,000 and 3,000 visitors on its slopes.
From 3pm, Saturday, June 1 until 3pm today (Monday) The Remarkables has received 37 centimetres of snow, with more snow showers and a temperature of minus 4 degrees forecast for tomorrow and Wednesday.
After a week of being closed, Coronet Peak has rebooted with five centimetres of fresh snow, taking it to 30 centimetres for the season.
Queenstown and Wānaka are busy with domestic and international holidaymakers in the district for the school term break - officially starting today for Kiwi kids.
Queenstown Airport has 379 flights scheduled to arrive over the two-week holiday - almost back to pre-Covid holiday numbers, with 413 flights over the corresponding period in 2019.
The airport's forecasting 52,000 arrivals equating to 104,000 passengers flying in or out over this time, with those figures including travelling residents.
However, outside of the school holidays, when the "real skiers" come, hotel operator Mark Rose says bookings aren't as strong.
Mr Rose, the owner of the Rees Hotel, says while his property is full for the holidays, it appears other visitors are waiting to see how the season's shaping up before deciding whether or not to come down.
He says the lack of snow and seeing queues of traffic has been "hampering" skiers and snowboarders looking to book a trip.
"It's not an ideal start, but I'm assuming it'll get better."
Further ahead on the calendar, looking towards August and September is more "promising", he says.
He's expecting the Aussies who may be putting off their early season trips might instead come over then.
Comparatively, this season's hotel bookings are "better" than they were in the last pre-Covid season, Mr Rose says.
Garden Court Suites and Apartments manager Marine Meur says their accommodation is almost 100 percent booked for July, and mostly for longer stays, with their average guests staying for one week or more.
It's very busy, after a quieter than usual May to mid-June for the accommodation provider.
Slow-moving traffic in Queenstown, particularly around the CBD, is also frustrating holidaymakers and locals alike.
At midday today, the traffic was at a standstill down Lake Esplanade and up Fernhill Road.
Last Monday, Sunshine Bay and Fernhill residents shared frustrations on social media and with Crux about the Shotover Street lights and street closures creating gridlocked traffic.
Fernhill and Sunshine Bay Community Association chairperson Simone Bray expressed her concern that the traffic would worsen this week with the school holidays.

The Queenstown Lakes District Council apologised to residents about the traffic last Monday, saying they were liaising with the Waka Kotahi traffic operation team about light phasing on Shotover Street.
Main image: NZSki webcam footage of Curvey Basin, Remarkables Mountain taken at 3pm today, July 3.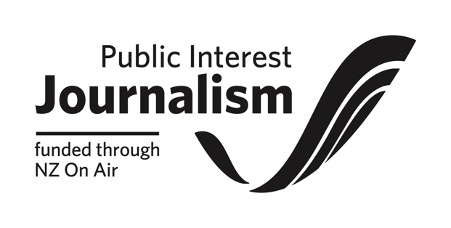 ---