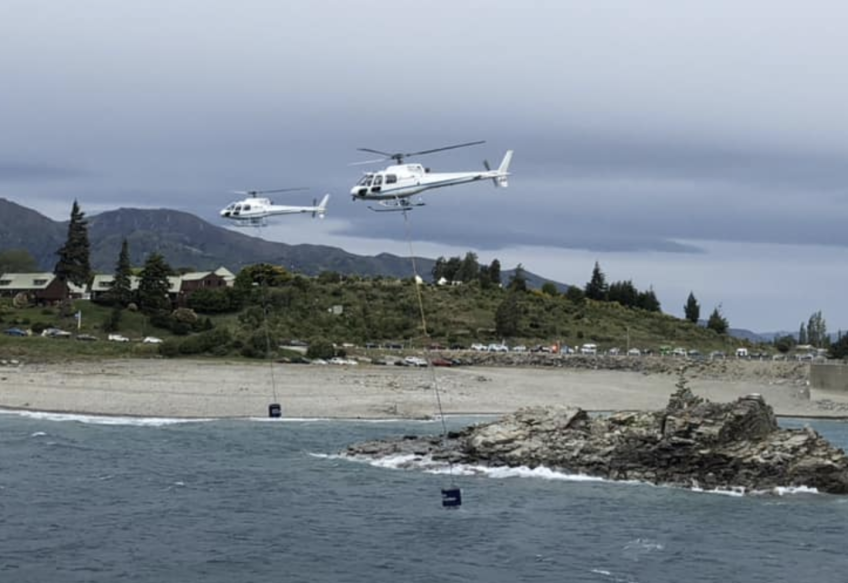 Large fire threatens Lake Hawea homes
---
A  team of firefighters and three helicopters with monsoon buckets are fighting a large, out of control fire near Lake Hawea.
It's been reported that six houses near Lake Hawea have been evacuated. The fire was notified to emergency services at 5.20 pm this afternoon.
State Highway 6 has been closed at the intersection with Capell Avenue. Motorists have been advised to avoid the area.
Main Image: Richard Burdon - Facebook.


---