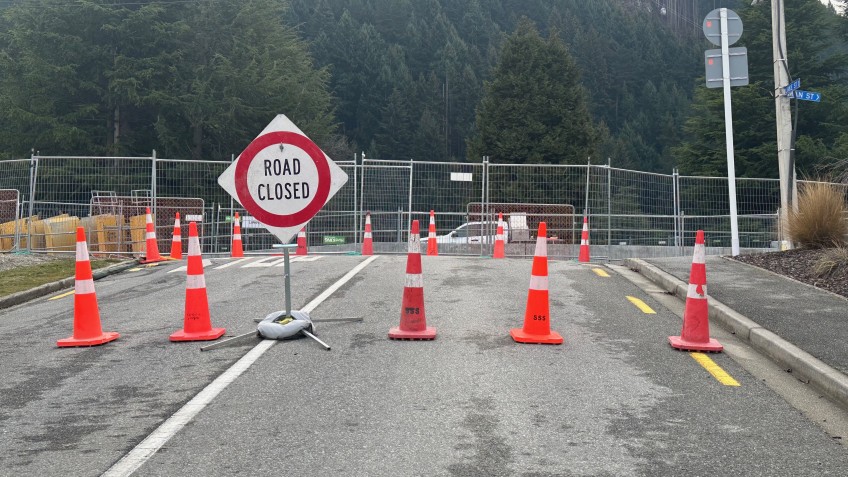 Lake St opens for weekend as QLDC promises answers for residents
---
The roadworks that have forced the painful closure of Queenstown's Lake Street are progressing well, the council says, and the route will be able to open again this weekend.
Lake Street will open from 6pm today (Friday, September 15) until 7am Monday (September 18).
The Queenstown Lakes District Council has started provided detailed updates as work progresses at the site, progresses at the site, after earlier coming under fire from affected residents for a lack of communication and consultation.
The council this week met with the members of the Fernhill and Sunshine Bay Community Association to listen to feedback and explain the work underway.
The Lake Street closure is to allow finishing work on Man Street, the final stages of upgrades to three waters infrastructure to prepare the Lakeview site for development.
Several road closures over the course of the year have disrupted commuter routes in and around the CBD, leaving motorists from the Fernhill and Sunshine Bay side of town frustrated by long delays.
The council says some of the concerns voiced at the Tuesday evening meeting concern Shotover Street, which is part of the Waka Kotahi's state highway network, so out of its jurisdiction. But the council has committed to passing questions onto the national transport agency for answers.
Residents have also raised concerns about the steepness of the vehicle crossing at the Duke Street and Shotover Street intersection, which the council says is currently under review with its design team to ensure it meets traffic design standards.
Other questions asked by the community that the council has committed to finding answers to next week are listed on the council's Lake Street Update page.
Work continues next week, with contractors set to place the remaining gravel from the Lakeview site to Hay Street and compact it.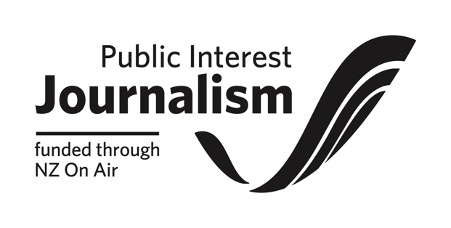 ---